As the Omicron variant of Covid-19 makes its way into the global consciousness, border and travel rules can be affected, with some countries making adjustments. Here in Mexico, the borders remain open to travelers without any additional restrictions mandated at present.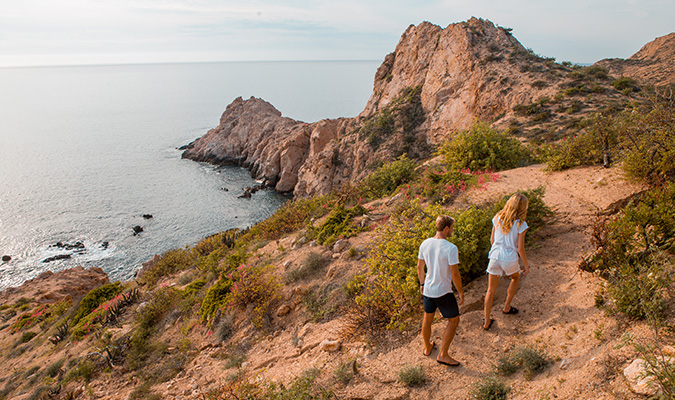 At Journey Mexico, we know that many people around the world are eager to travel, and we´re here to help those who are ready to do so as safely as possible. Read below for what to expect when arriving to Mexico, and our top tips on Covid security while traveling.
Entry to Mexico
Before arriving to Mexico, all travelers must complete a ´Declaration of Health´ form which poses questions about general health and any potential recent exposures to Covid-19. A negative Covid test and proof of vaccination are not required, however, you may be subject to a health screening upon arrival. In the case of presenting Covid symptoms you will be tested and, depending on the outcome, could be subject to a mandatory quarantine.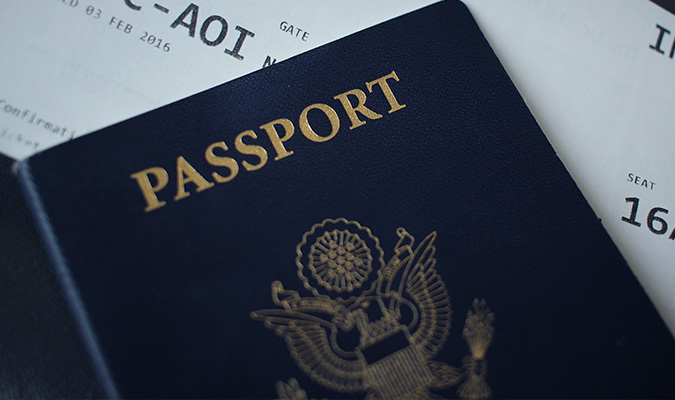 Safety Measures in Mexico
The Mexican government´s ´traffic light´ system continues to provide guidance on any Covid restrictions per Mexico´s 32 states, in accordance with the epidemiological risks. You can check an up-to-date traffic light map of the country, as well as a state-by-state breakdown of positive Covid cases on our blog here.
While borders have remained open, health and safety protocols have been adopted across Mexico´s main destinations and companies, as suggested by the World Travel & Tourism Council (WTTC).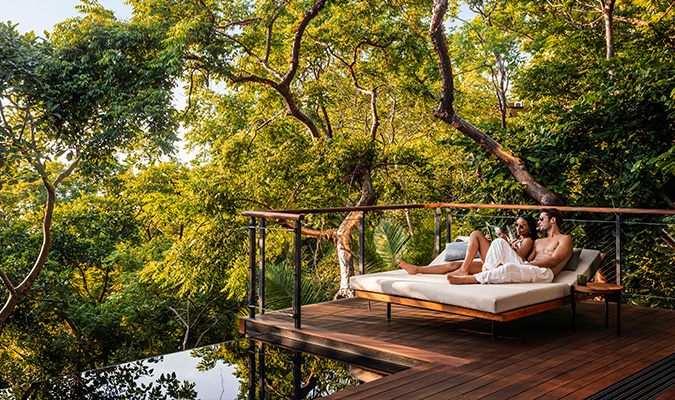 Tips for Safer Travel
Take private transportation to help minimize the risk of catching an illness in a crowded transportation hub, such as an airport. Journey Mexico can help to organize privately chartered planes and helicopters throughout Mexico.
If you're worried about transmission in hotels or resorts, private villas are an alternative. Many of the luxury villas in our elite portfolio offer resort-style amenities, including staff. Journey Mexico can also help to arrange additional staff if desired.
Should you wish to visit major landmarks but without the crowds, Journey Mexico enjoys privileged, off-hours access to some of Mexico's most beloved landmarks. This includes trips to Chichen Itza, the National Anthropology Museum, and Tulum's archeological ruins.
Wash your hands regularly with soap and water for at least 20 seconds, especially after having been in a public space, coughing, or sneezing. If this is not possible, use a hand sanitizer with at least 60% alcohol.
Where possible, distance yourself from anyone presenting cold or flu-like symptoms, fever, or a cough.