We are thrilled to announce that for the 10th consecutive year Zachary Rabinor, Journey Mexico´s Founder and CEO, has been chosen for Wendy Perrin´s WOW List of Trusted Travel Experts! Drawing on decades of experience and valued feedback from her well-traveled readers, Wendy curates the most outstanding travel specialists each year from all around the world.  
Zach´s insider connections across Mexico and ability to connect seasoned travelers with extraordinary experiences have made him a regular on the elite list of travel specialists. In Wendy´s own words: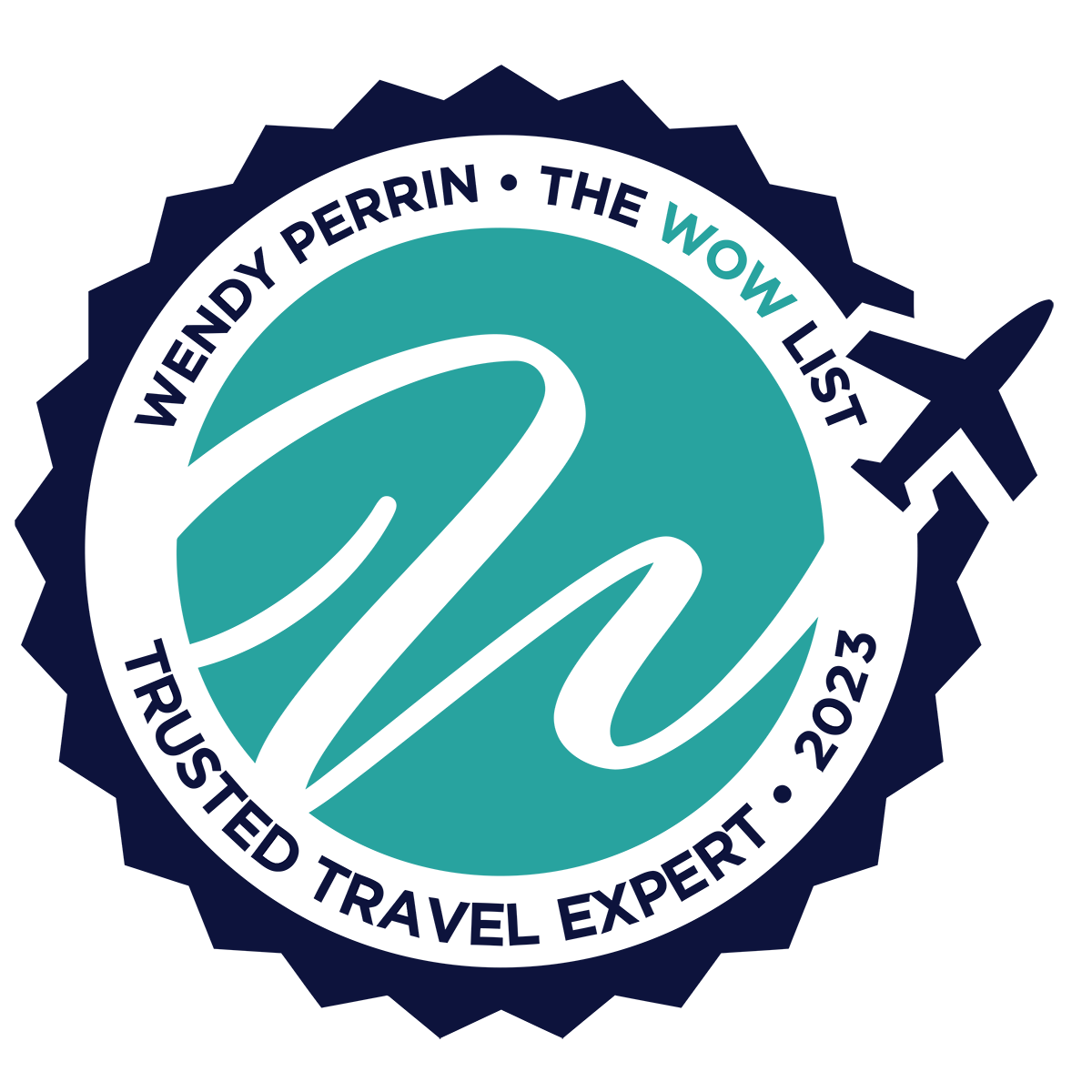 An elite guide in Mexico for more than two decades, Zach learned everything about what sophisticated travelers really want there but can't easily find, then founded his own travel firm to deliver exactly that…. …His deep relationships with local hoteliers, communities, and fixers of all kinds translate into room upgrades, special-access visits, and off-the-beaten-path experiences that travelers wouldn't know about otherwise.

– wendyperrin.com
Check out Zach´s reviews from discerning travelers who started their planning with Wendy´s trip questionnaire. To work with Wendy for your next trip to Mexico, click ´contact Zach´ to get in touch and start the process.  Watch the video below to learn more about the WOW List.
From January 23rd to 27th, Wendy will be hosting WOW Week live on zoom to answer all your burning post-pandemic travel questions. Click the ´RSVP´ buttons of interest to save your spot!