Set at the foot of an active volcano in Mexico's picturesque highlands is the historic Hacienda de San Antonio.
Flanked by an active volcano in the highlands of Mexico, Hacienda de San Antonio is set around lush tropical gardens that center on a majestic water feature. Located just 30 minutes from Colima airport, and with its own private airstrip, the hacienda is easily accessible from the surrounding area.
The suites reflect Mexico's history and traditional elegance. Tall ceilings, shimmering tiled floors, and ornate furniture give the rooms a regal sophistication, while elaborate furnishings add color and design. The bathrooms that boast traditional Mexican tile work are ample and tasteful.
The hacienda offers a number of different living spaces for guests to enjoy. The Yellow Bar looks out over the garden and is a social hub, while the library is quiet and peaceful. Strolling through the grounds guest can also find a tranquil ambiance with the sound of birds all around.
Guests can dine in a number of elegant locations throughout the hacienda. Traditional Mexican cuisine with an international influence is prepared using many ingredients from the hacienda's own farms and ranch, providing guests with fresh, organic food bursting with flavor.
PHOTO GALLERY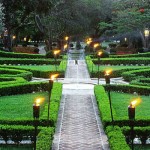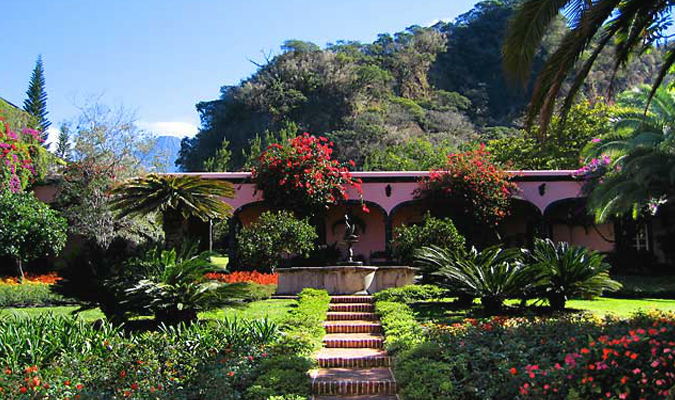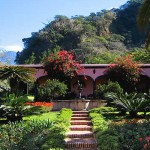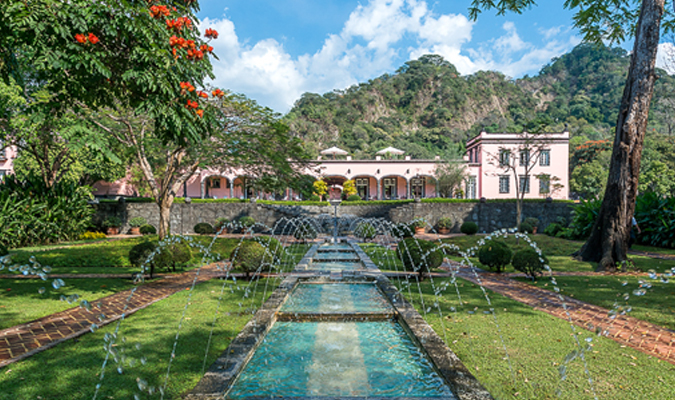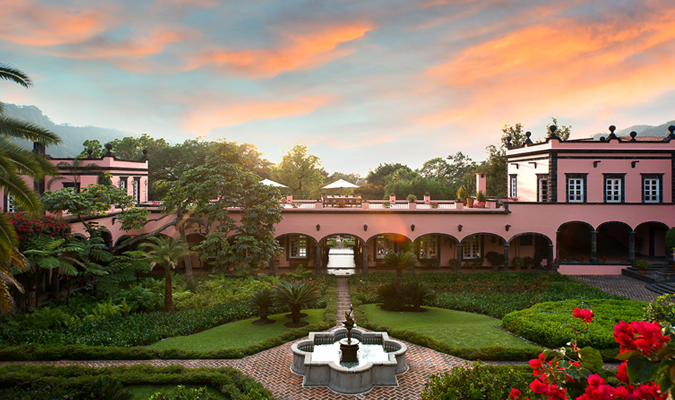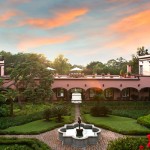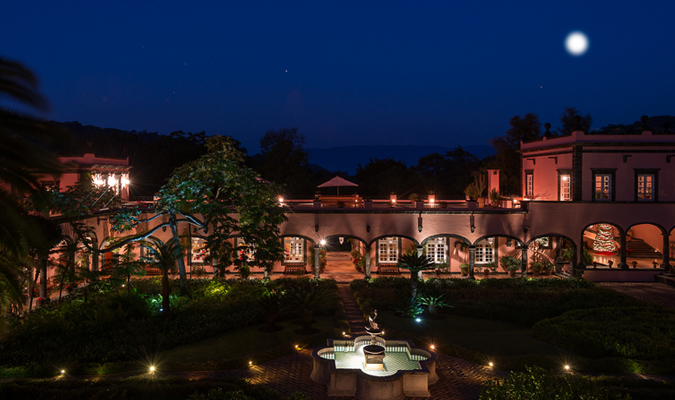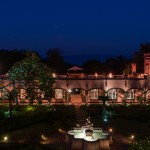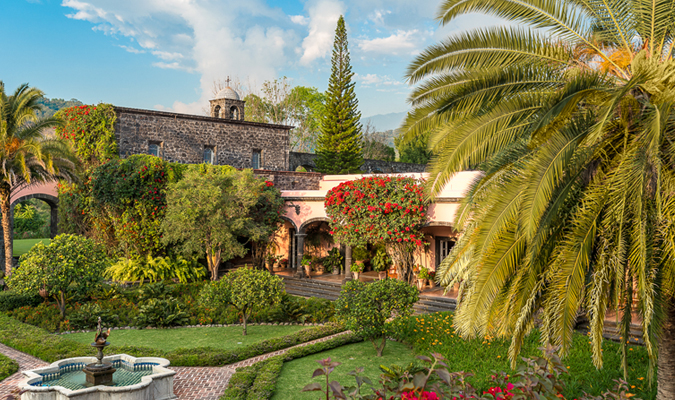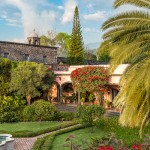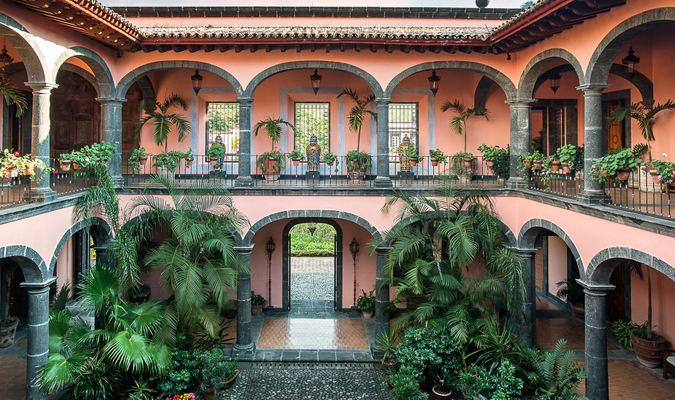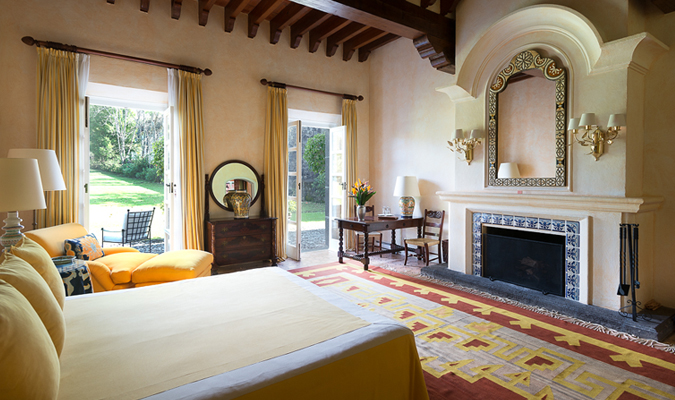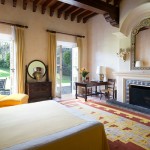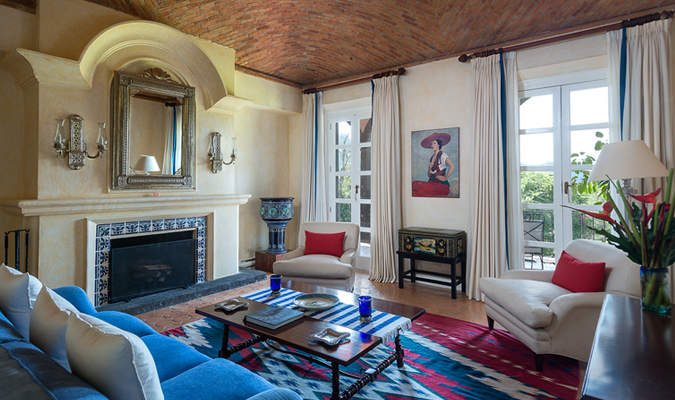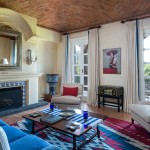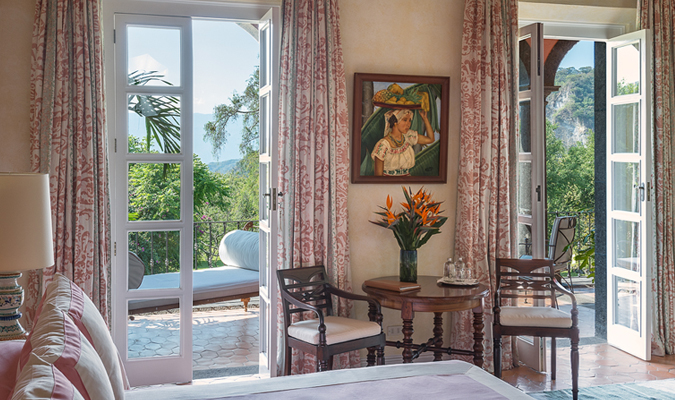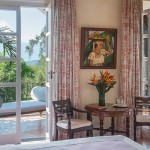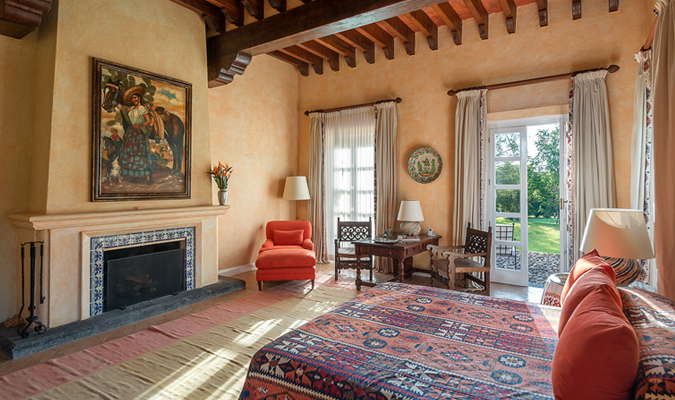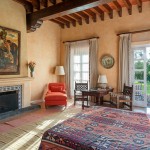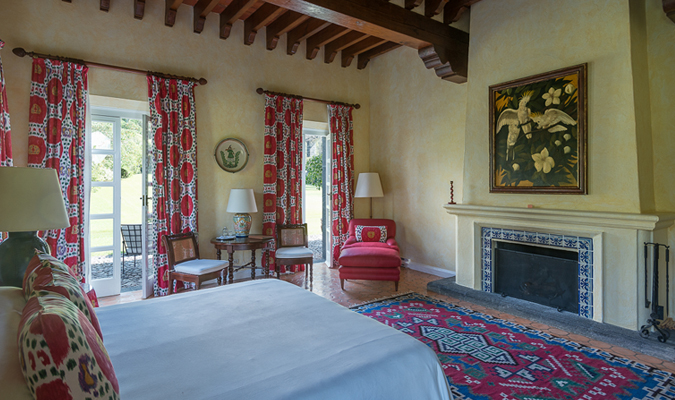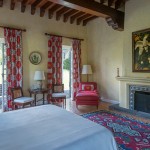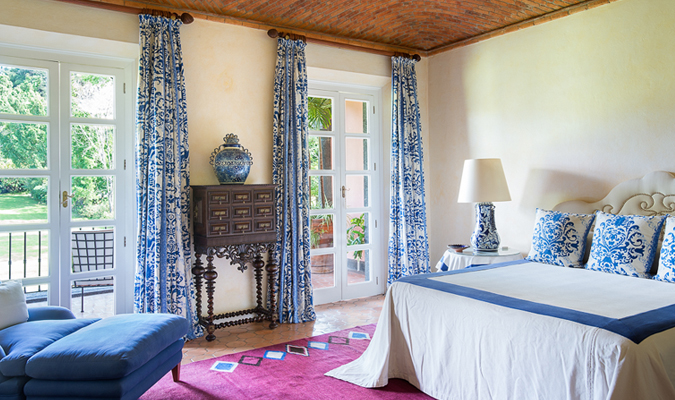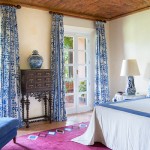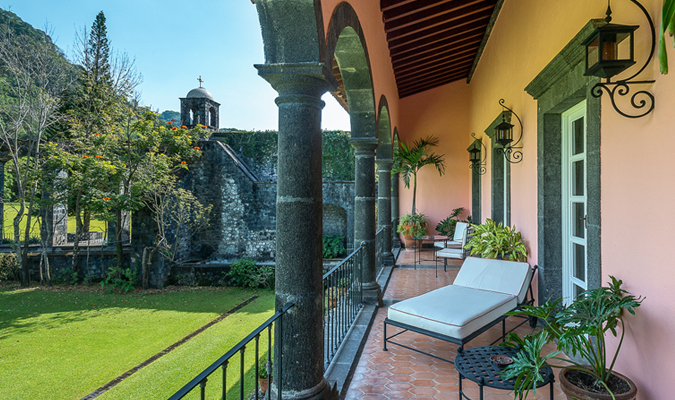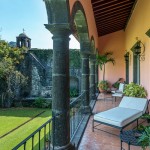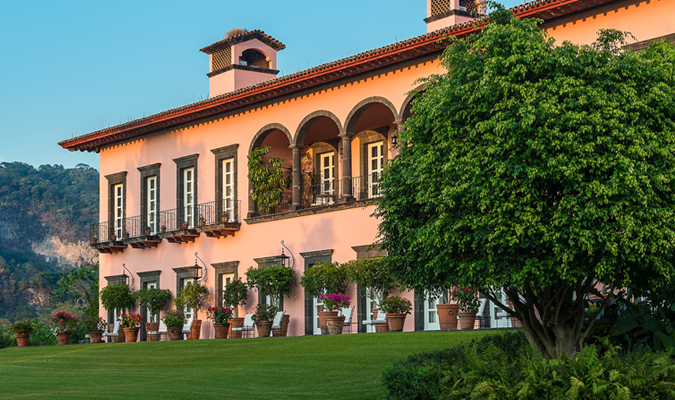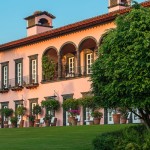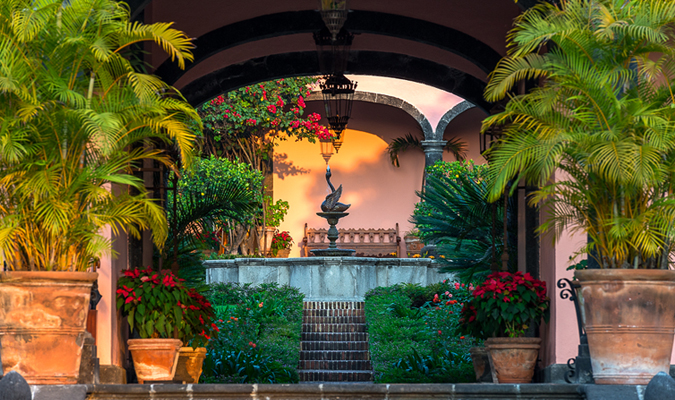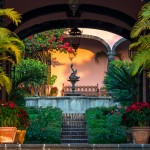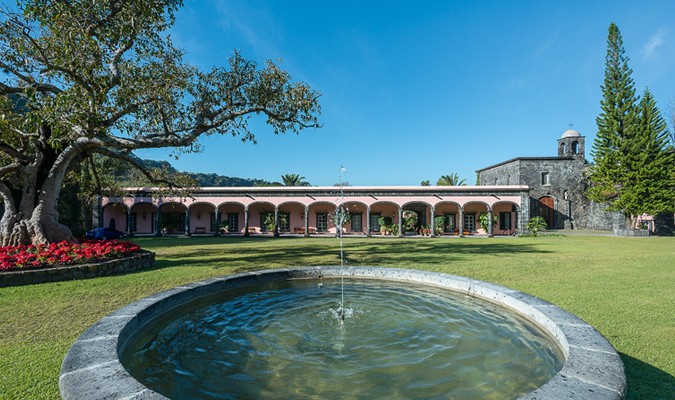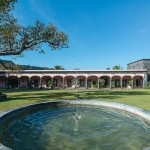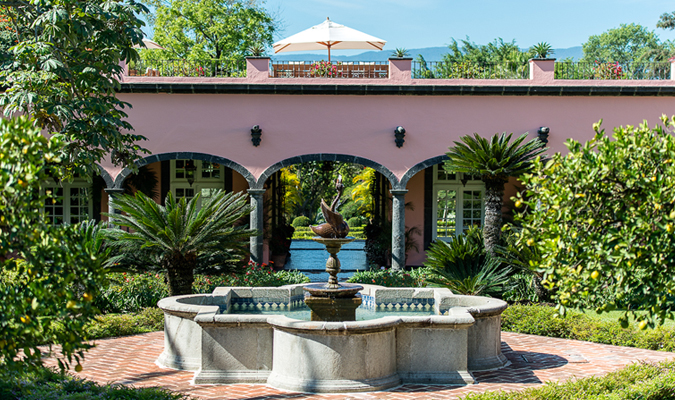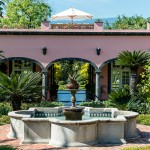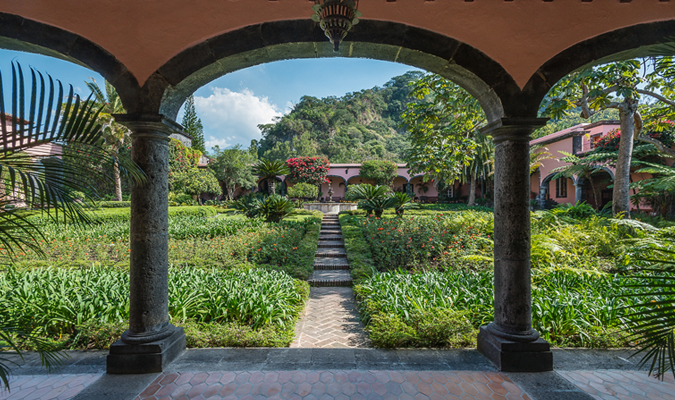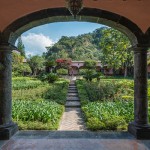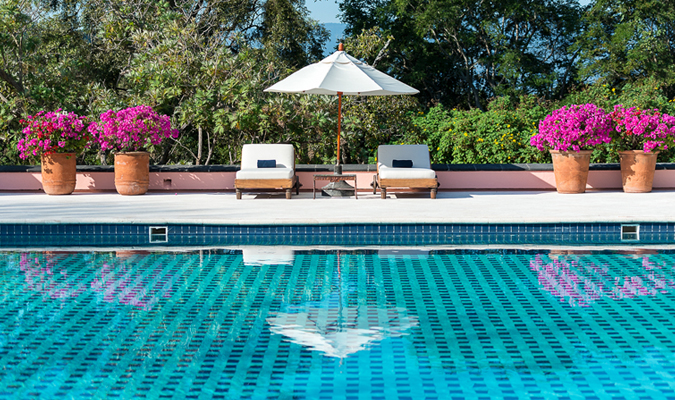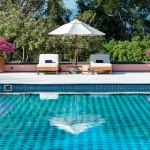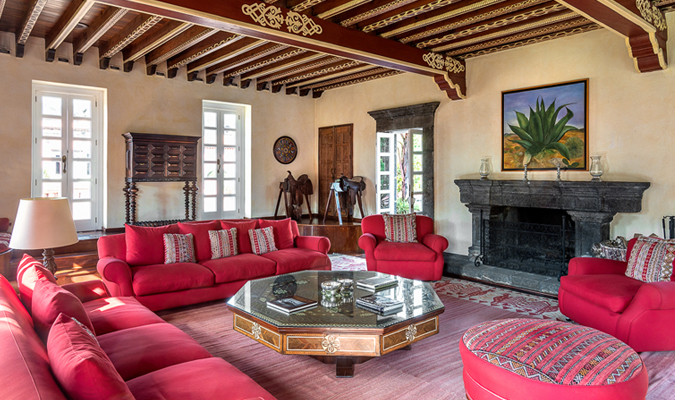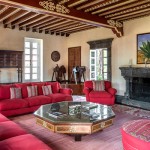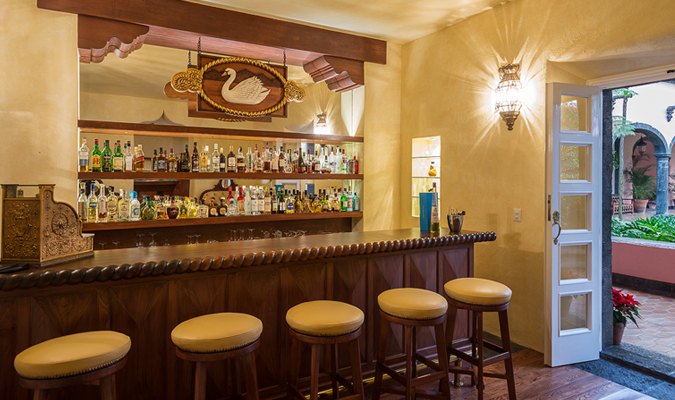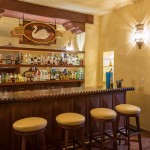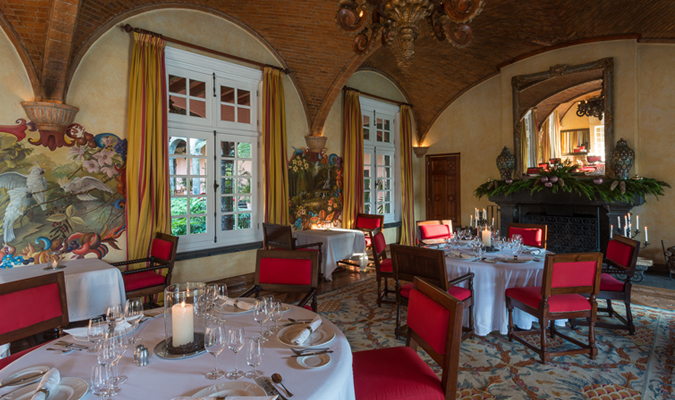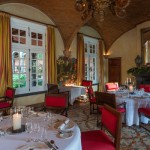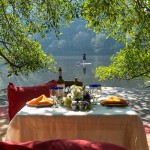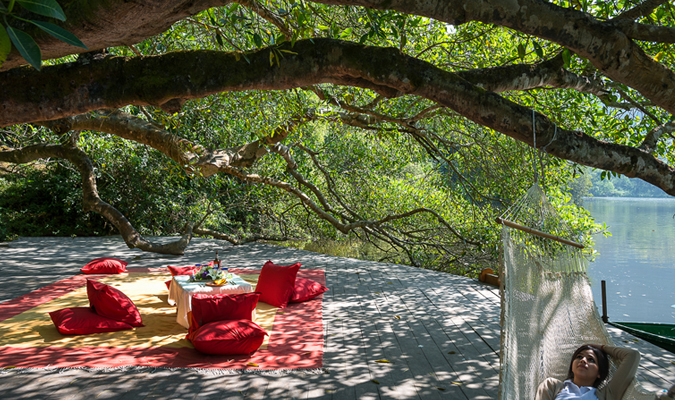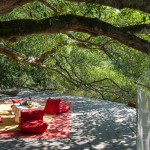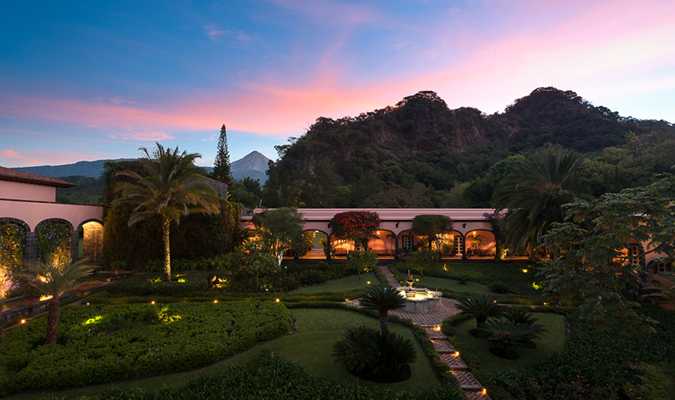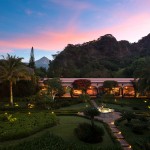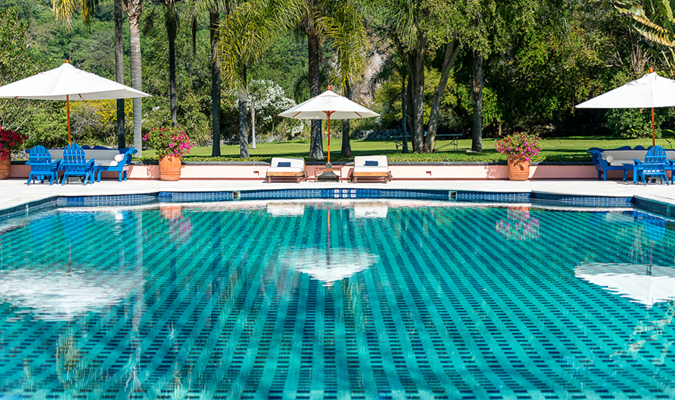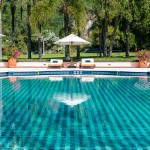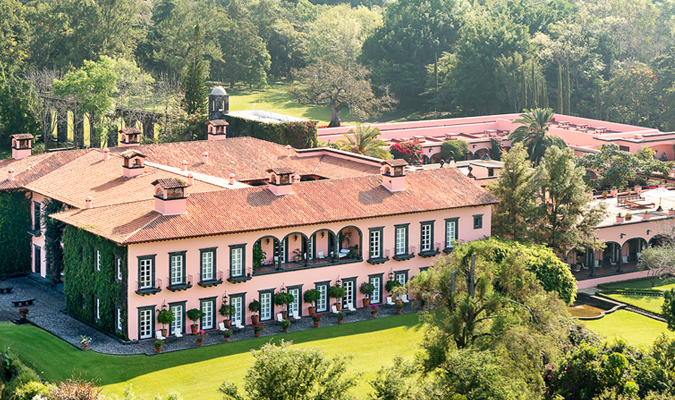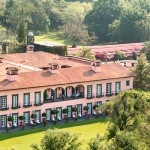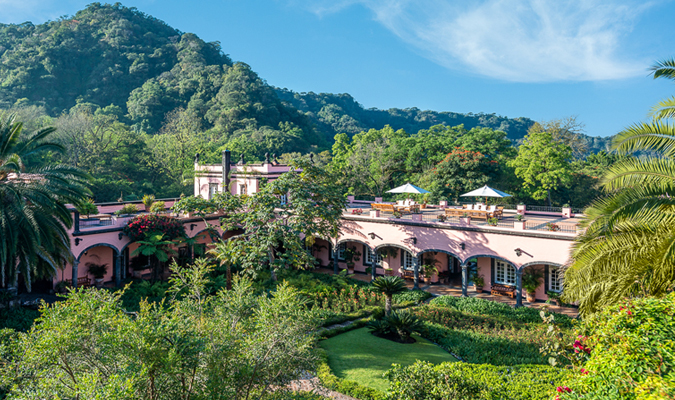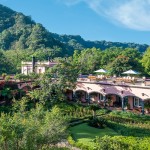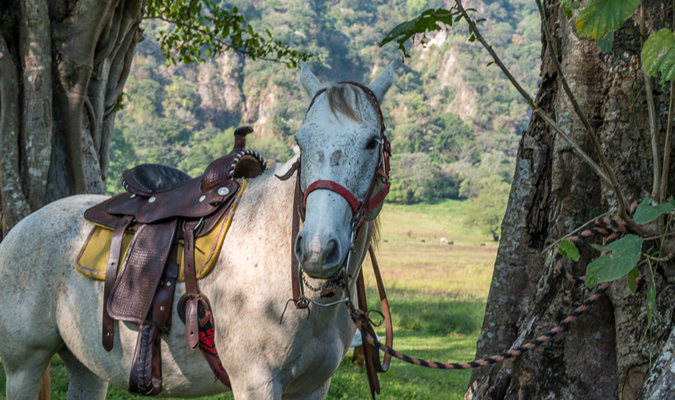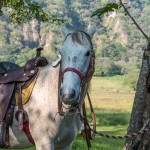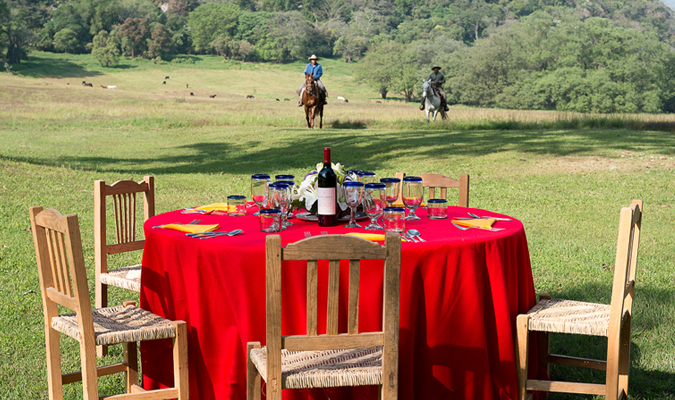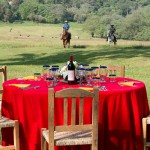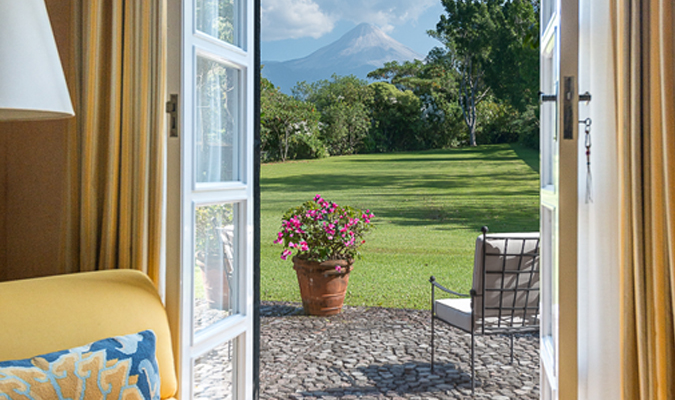 JM TIP
Ask for a room with a view of the volcano.

Complimentary bottled water
Bottle of house tequila or mangrappa
Turndown service
Wireless internet
Pets allowed
Room service