Hotel Matilda is a cutting-edge boutique hotel set in the heart of enchanting San Miguel de Allende.
Rather than recreate the traditional Old World ambience typical of San Miguel, Hotel Matilda celebrates the lifestyle of today's international traveler and the contemporary Latin art scene. Guests are immersed in a relaxed and sophisticated setting of refined and comfortable accommodations, international gourmet dining, personalized spa experiences and a dynamic art scene.
In a city renowned for its architecture, art schools and striking landscape, Hotel Matilda takes this legacy a step further by exhibiting the works of acclaimed contemporary artists. Eponymously named for the subject of a famous painting that is part of the hotel's collection – revered Mexican artist Diego Rivera's 1940s portrait of Matilda Stream – Hotel Matilda personifies this artsy destination and is the ideal base for experiencing San Miguel de Allende.
Hotel Matilda has 32 rooms and suites in five categories: Deluxe Rooms, Grand Deluxe Rooms, Junior Suites, Luxury Suites and Owner's Suites. All accommodations are luxuriously appointed with artistic touches, from fine 400-thread count linens and Mexican calcuta marble floors to art works by acclaimed Mexico City photographer Eduardo Zaylan. Most feature a balcony or terrace, while many boast panoramic views of San Miguel de Allende.
Restaurant Matilda's contemporary international cuisine is a reinvention of traditional American, Continental and Latin American cooking blended with the latest culinary innovations and trends. Guests may dine in the dining room or outdoors on the patio overlooking lush gardens of indigenous flora and the wall of water flowing down from the infinity pool. Bar Matilda features premium brands, specialty spirits by artisanal producers, classic and original cocktails employing the latest in mixology, and a huge 82″ HD TV for the ultimate viewing of sports and other shows.
PHOTO GALLERY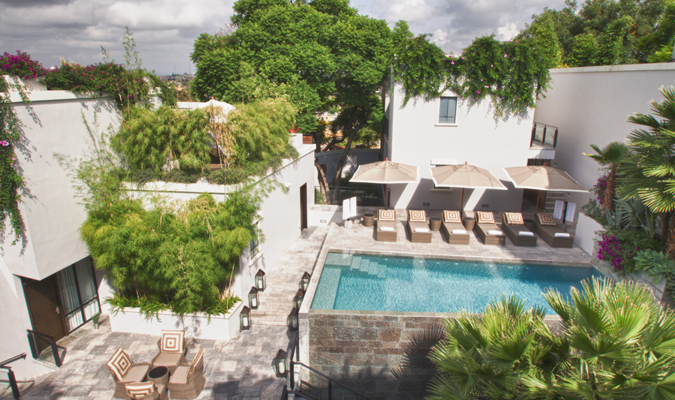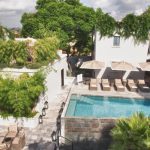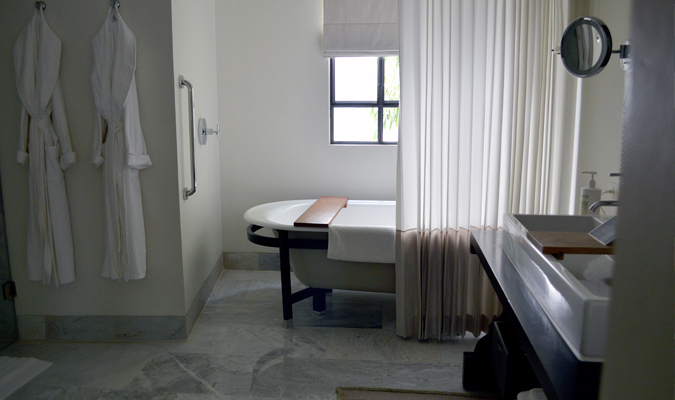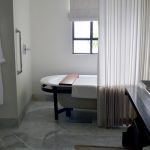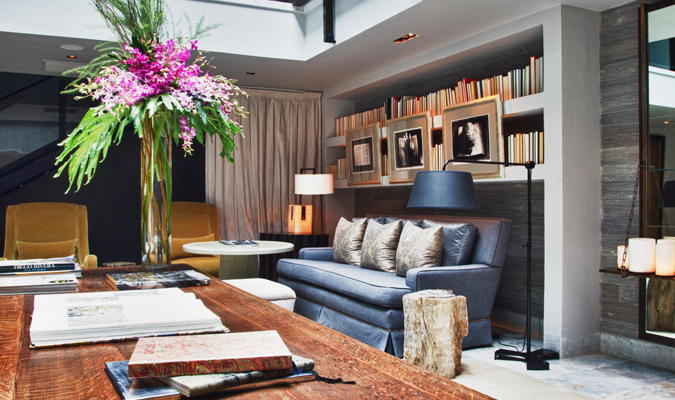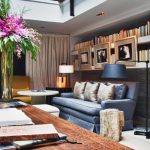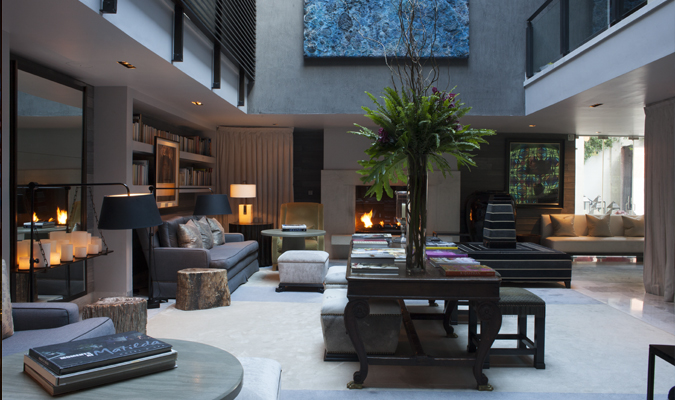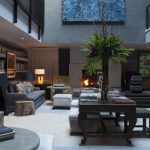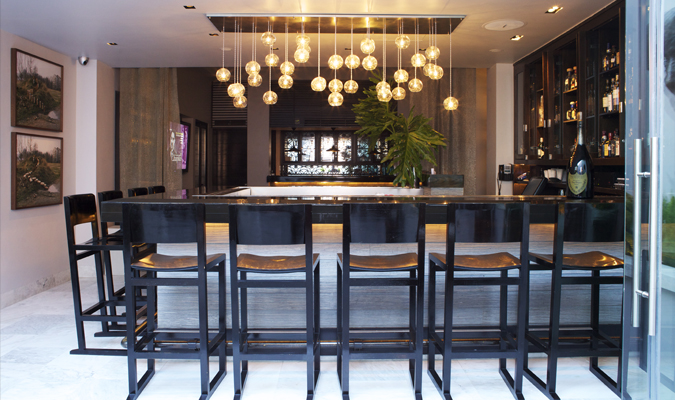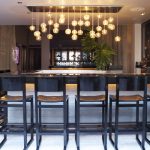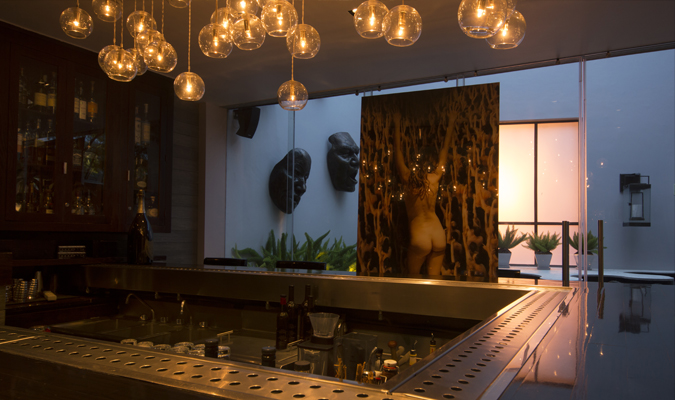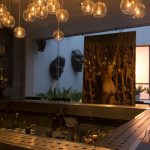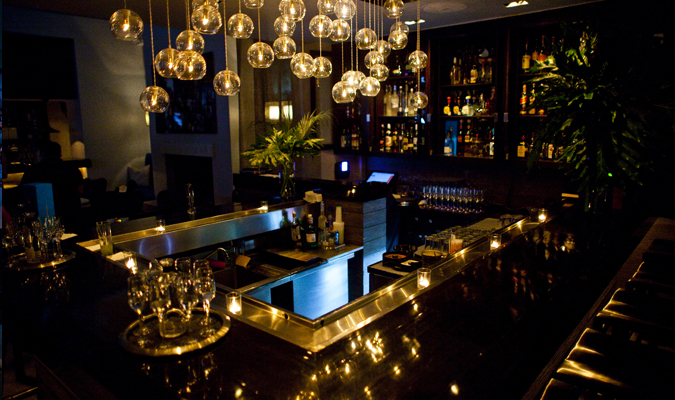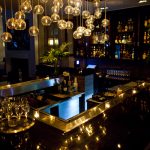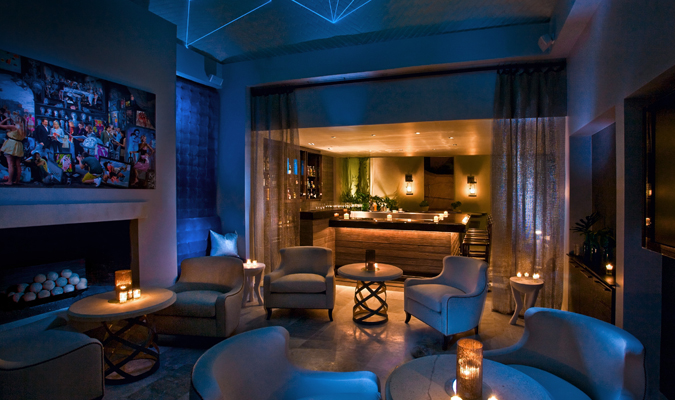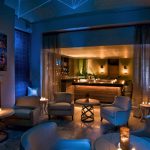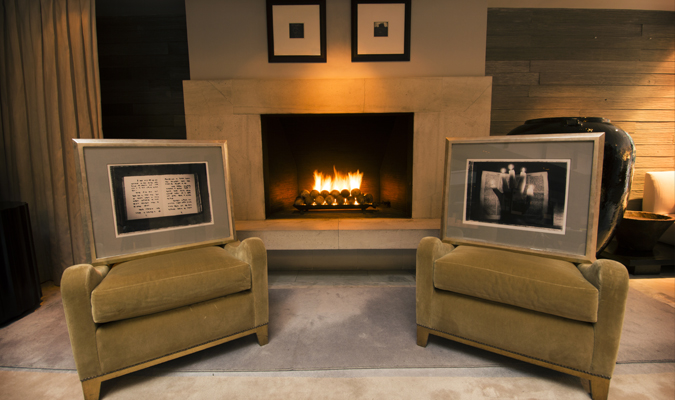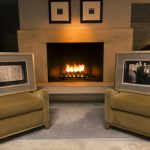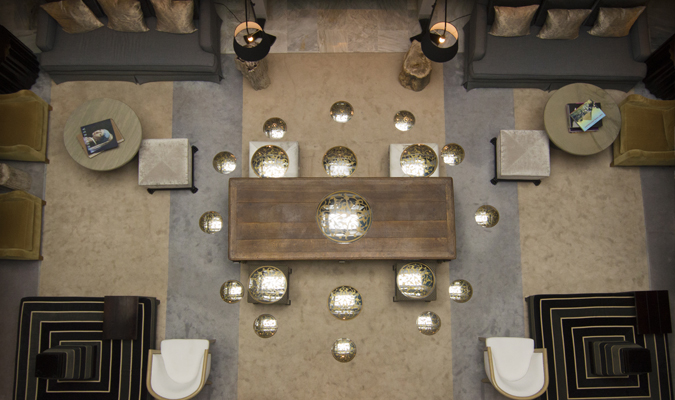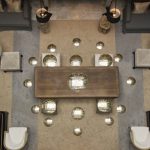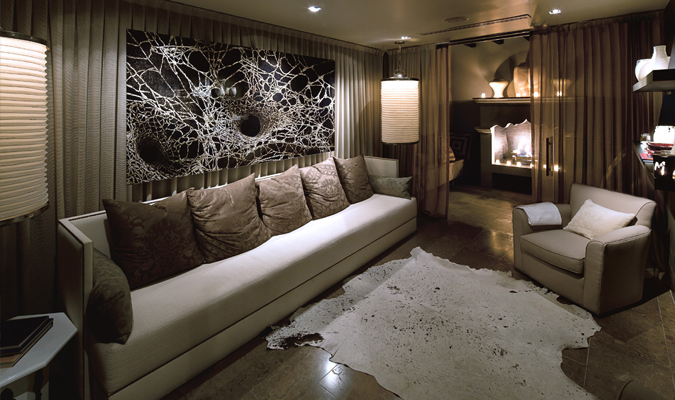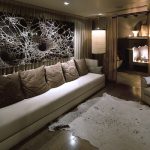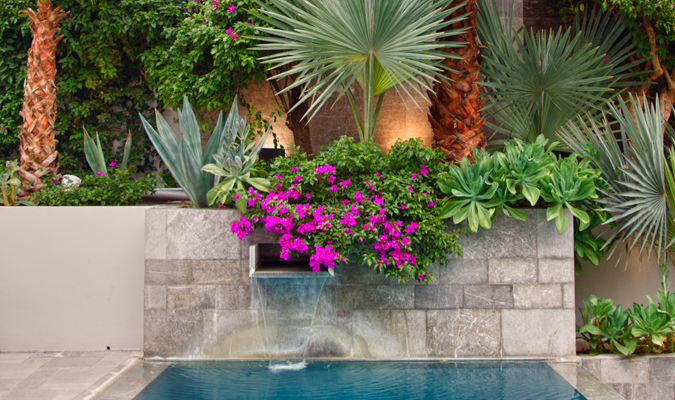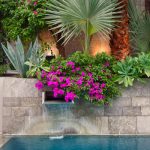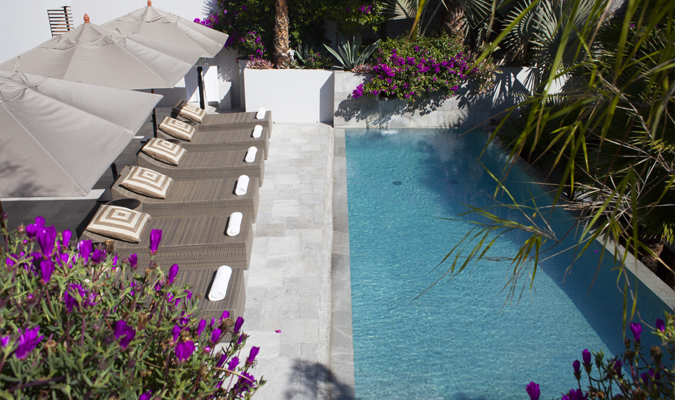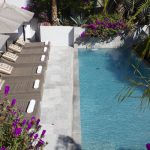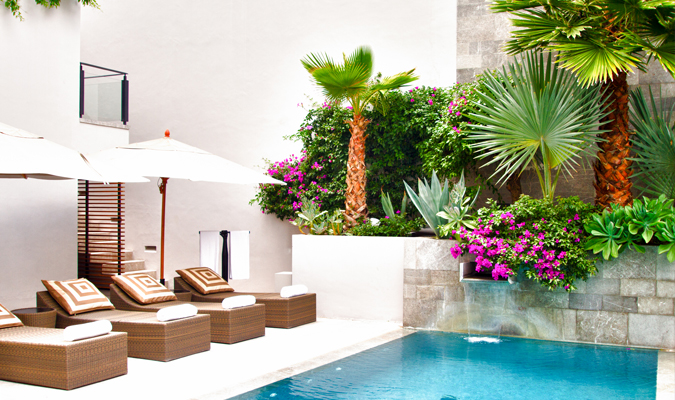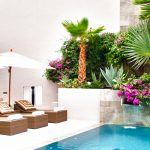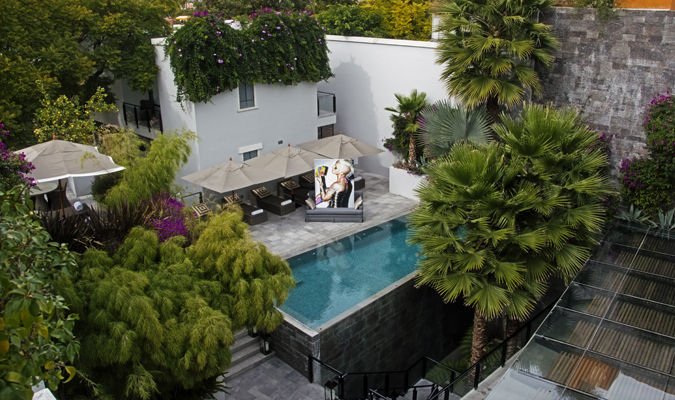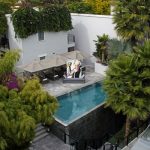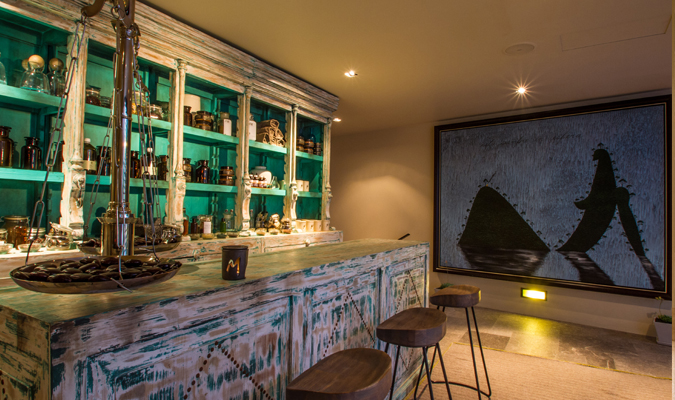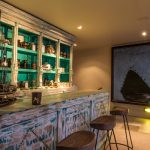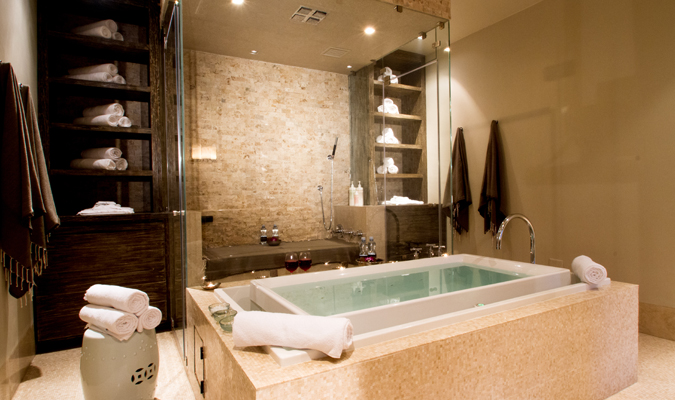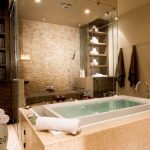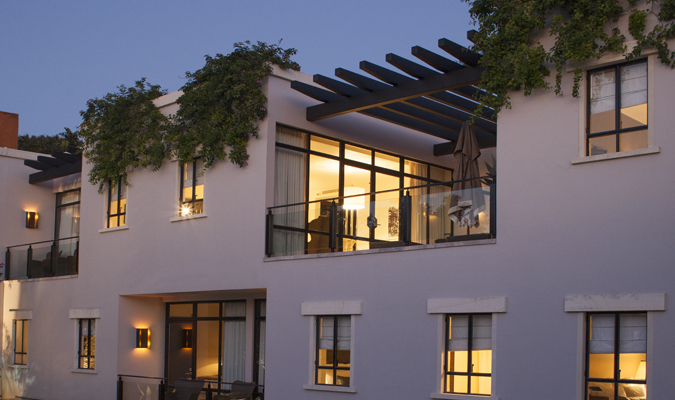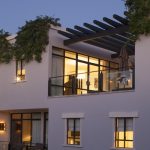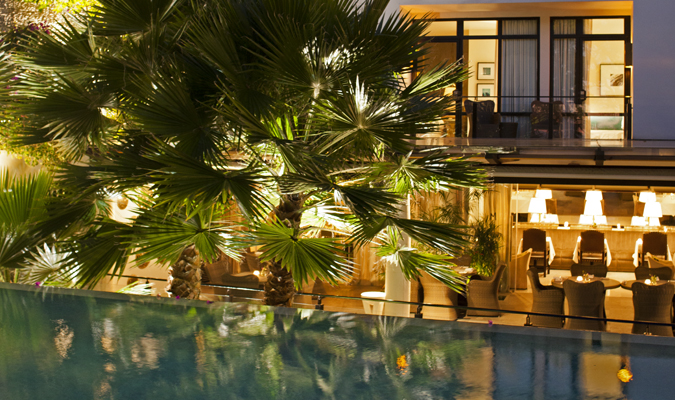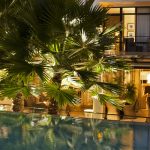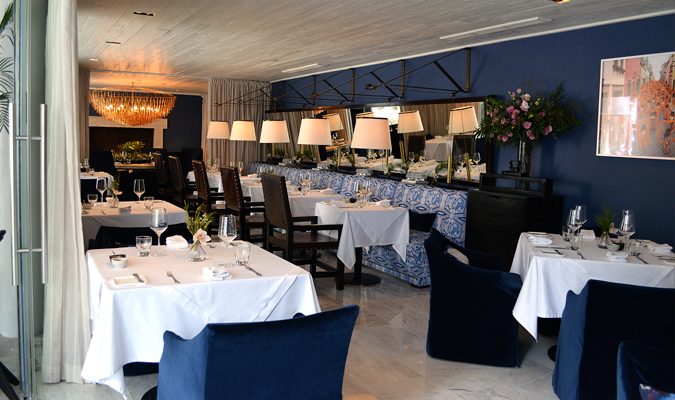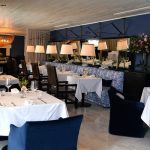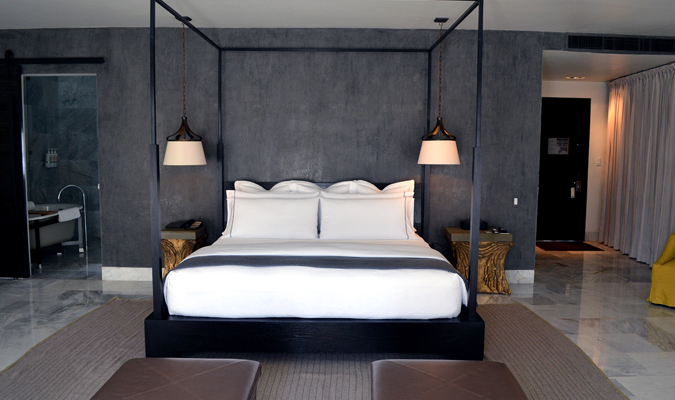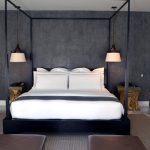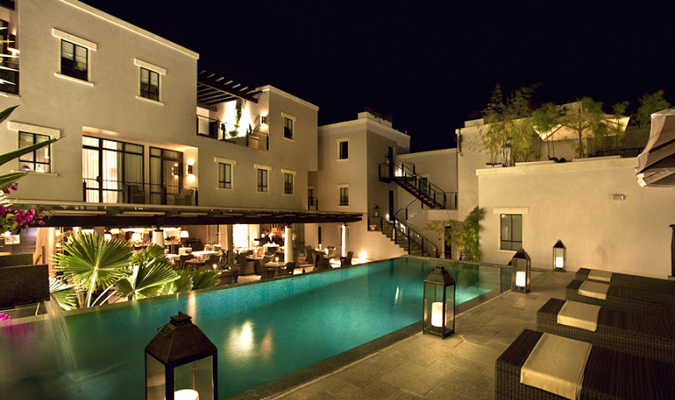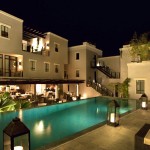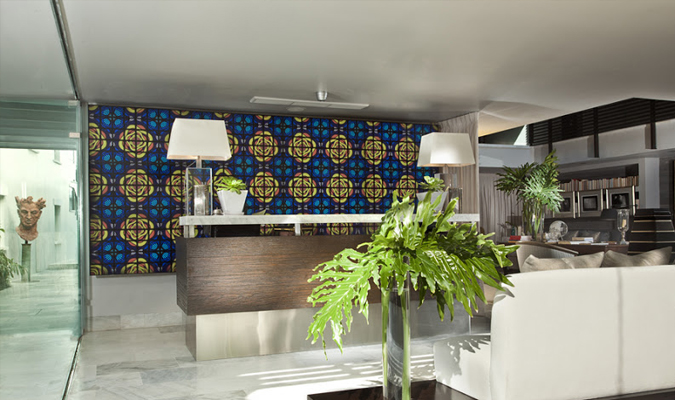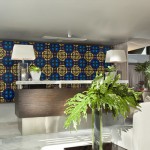 JM TIP
Those who are light sleepers should ask for a room away from the pool and restaurant area.

Art collection
Swimming pool
Wi-fi
Pet program
Restaurant on site
Full spa