Located in the historic center of Puebla, La Purificadora boutique hotel is renovated result of a 19th-century water purification factory.
Designed and renovated by renowned architect Ricardo Legorreta, La Purificadora was once a water purification factory in the center of Puebla. Now a chic, contemporary design hotel, features of the original structure combine with modern furniture to give an interesting, one-of-a-kind vibe.
The rooms boast clean lines and stark white walls that combine with light woods and glass to give a modern edginess. Black and white floors are offset by a bright purple sofa, which offers a splash of color to the room. The bathrooms continue the theme with modern fixtures and fittings.
The restaurant serves contemporary Mexican cuisine at shared wooden tables. For a relaxing treat, head to the spa, which boasts everything from massages to caviar-based skin firming treatments, or enjoy a swim in the entirely transparent swimming pool at the terrace bar.
PHOTO GALLERY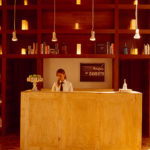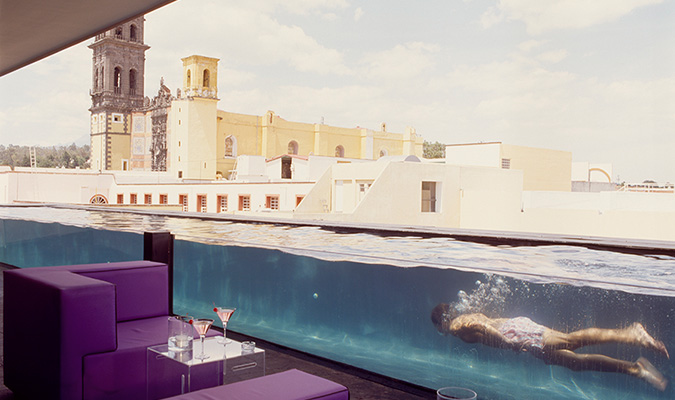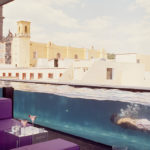 JM TIP
The balcony rooms boast floor-to-ceiling doors that allow you to sleep with the door open and enjoy the breeze.

Restaurant on site
Bar and lounge
Currency exchange
Designer toiletries
Bathrobes
Swimming pool
24-hour room service
Fitness facilities
Minibar