OVERVIEW
AMENITIES
SPECIAL OFFER
VIDEO
Las Nubes de Holbox in Isla Holbox relects the laid-back island life.
With simple, minimalist island design, Las Nubes de Holbox, lets the beauty of Holbox speak for itself. The hotel, with its white adobe walls and wood beams, coupled with thatched, palapa roofs, truly reflects the laid-back nature of island life.
The suites are equally sparse, with little decoration, but large windows looking out onto the beautiful landscape outside. They are also very spacious, with more emphasis on comfort than design quirks.
Open for breakfast, lunch and dinner, the restaurant offers fresh, beautifully presented food to be enjoyed on the deck overlooking the Caribbean Sea. The restaurant is candlelit by night offering a romantic setting.
To take your relaxation to an even deeper level, head to the Orquidea Spa for a large selection of massages, beauty treatments and therapies or even a Mystic Mayan ritual for couples.
PHOTO GALLERY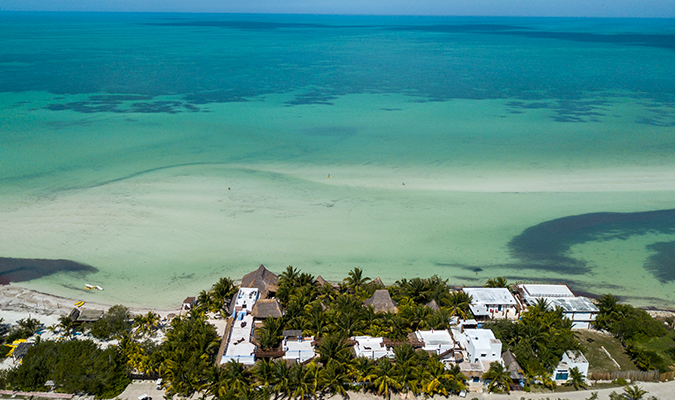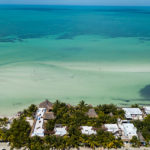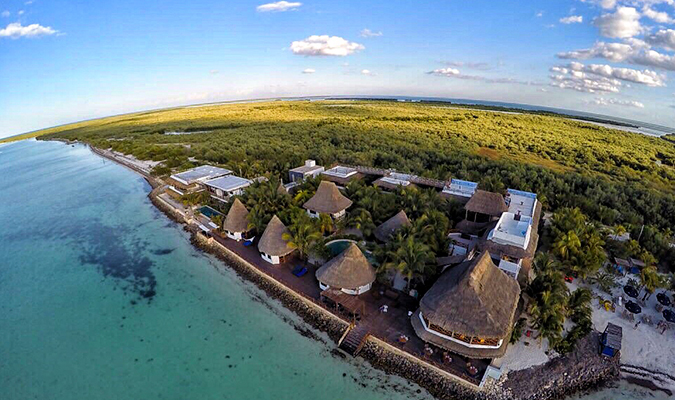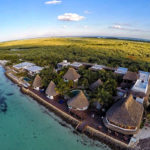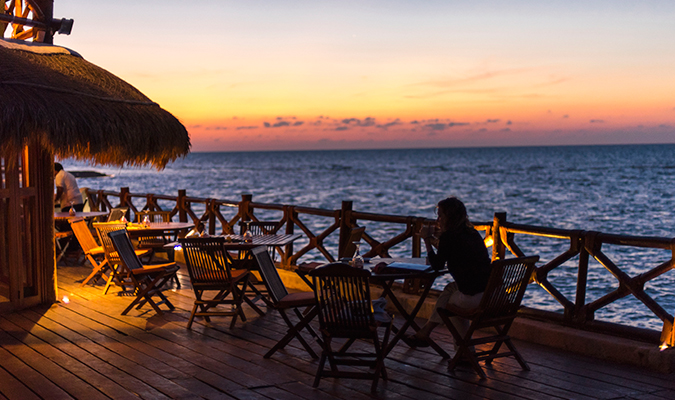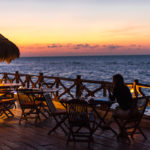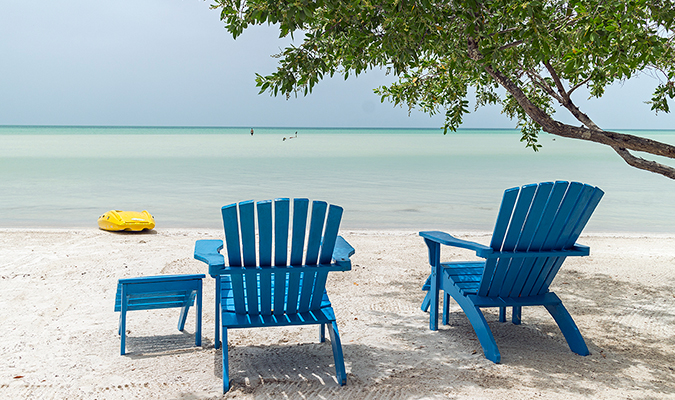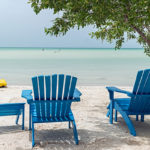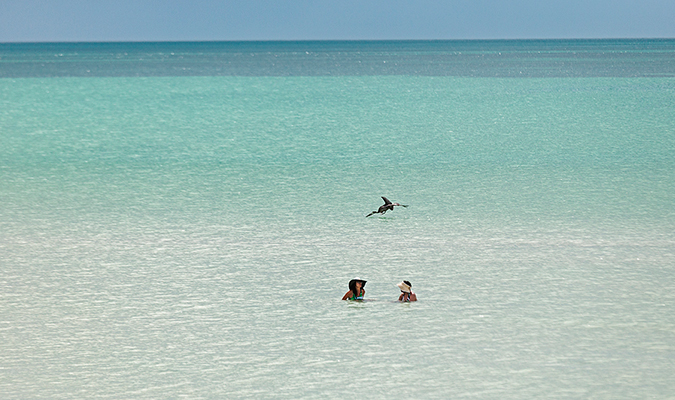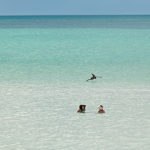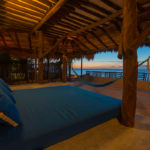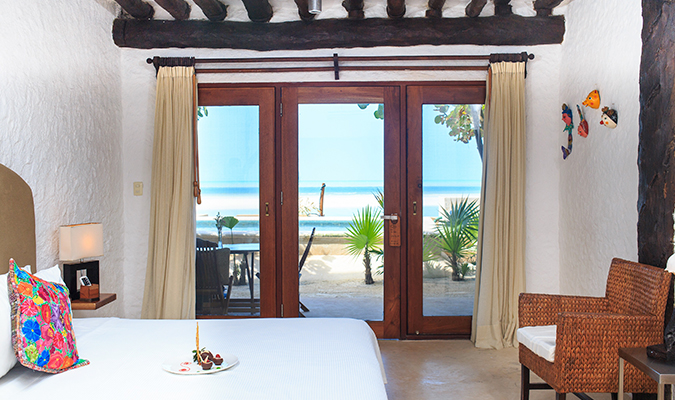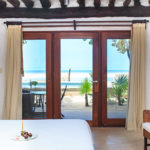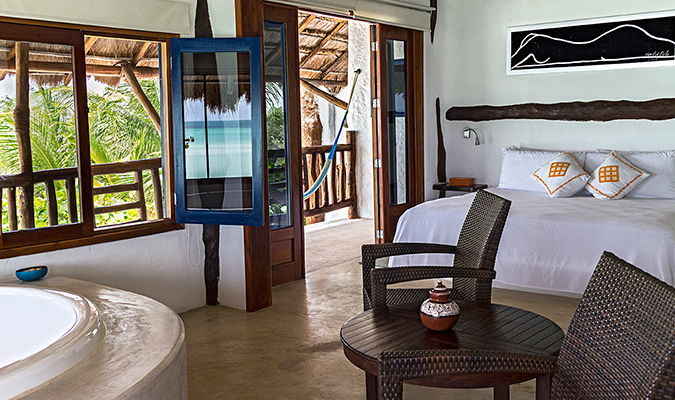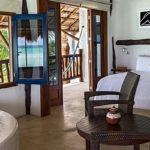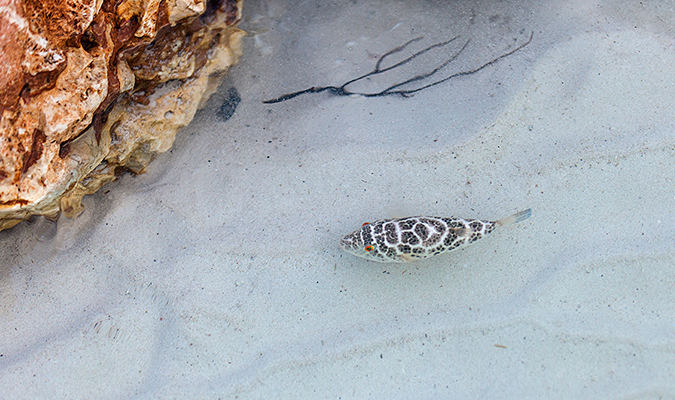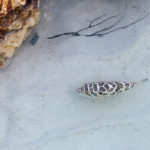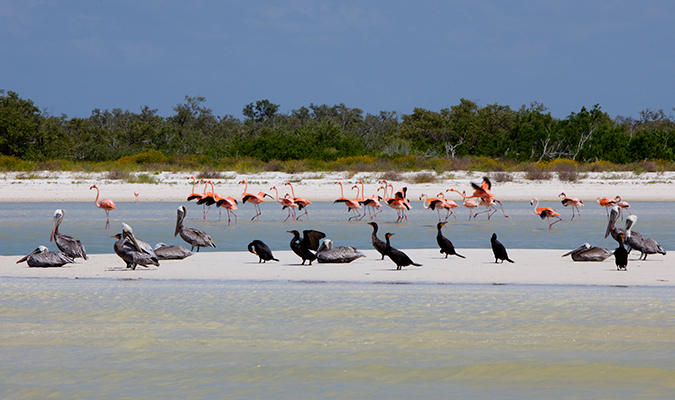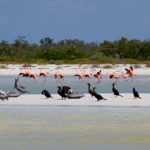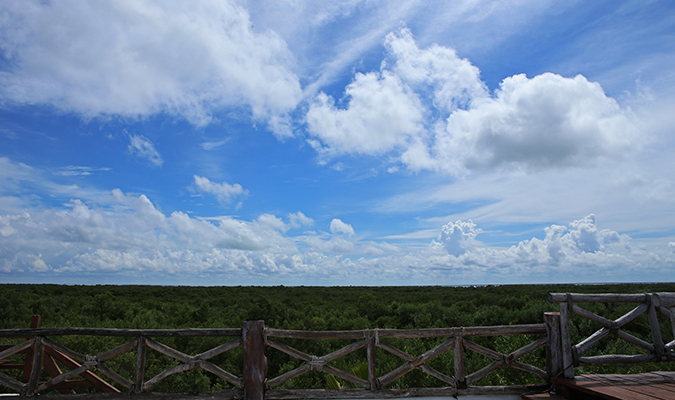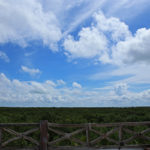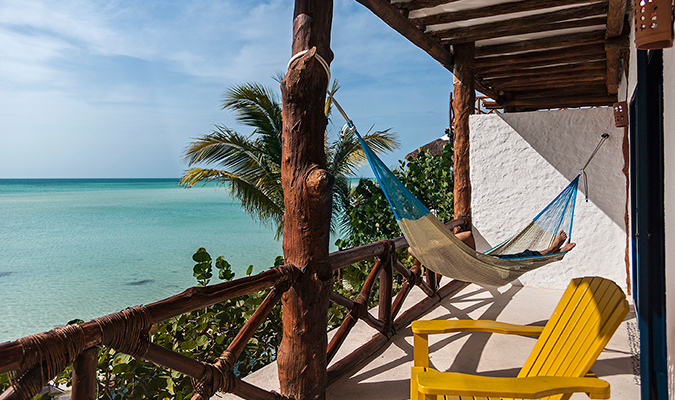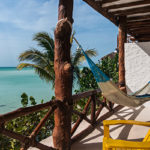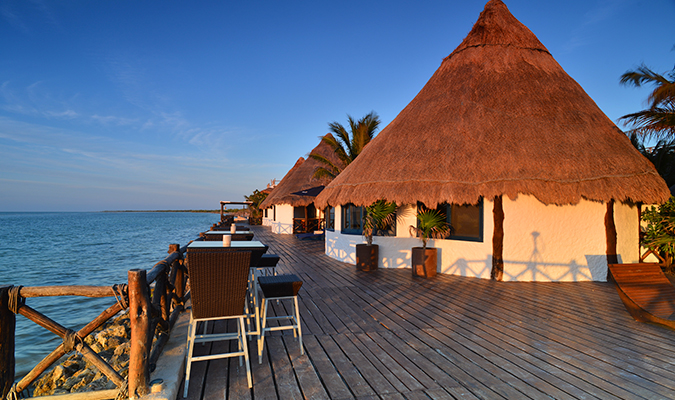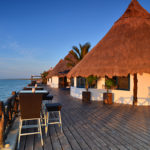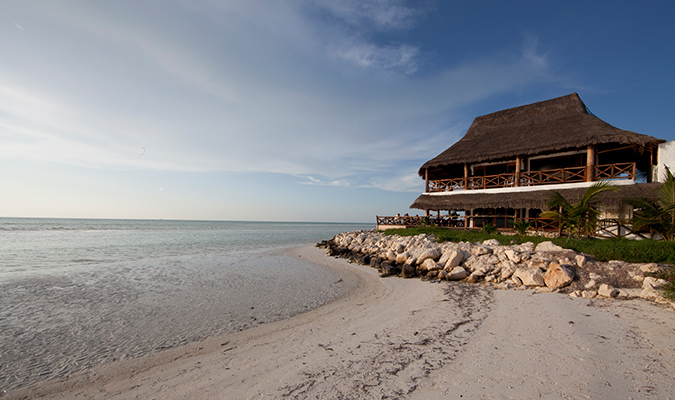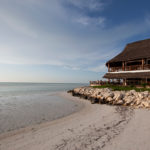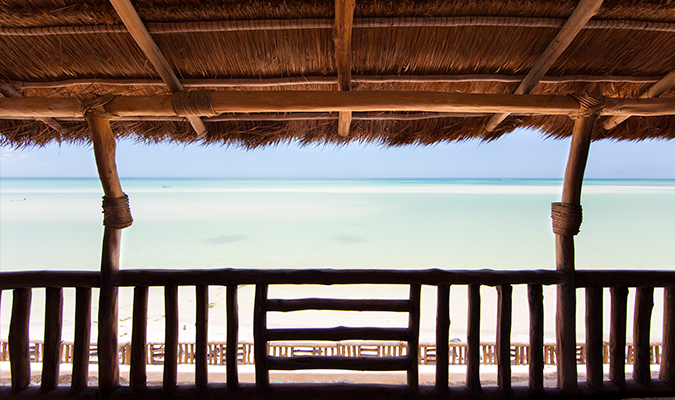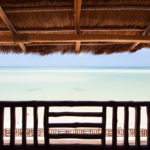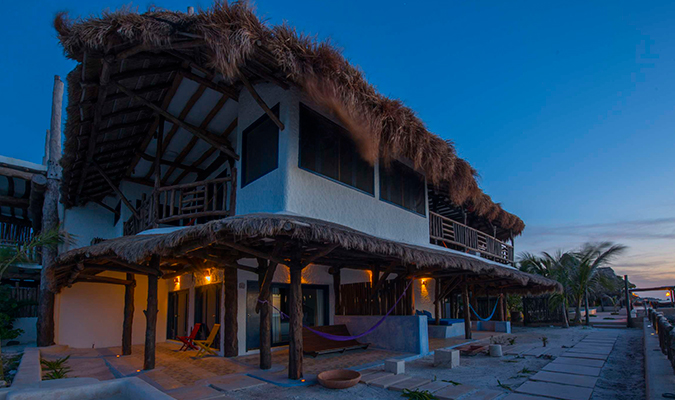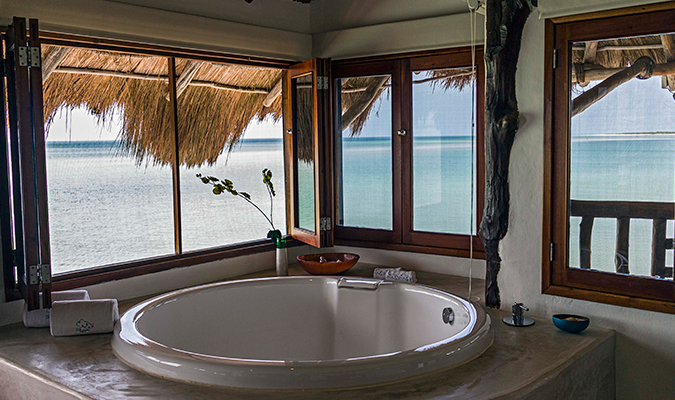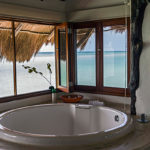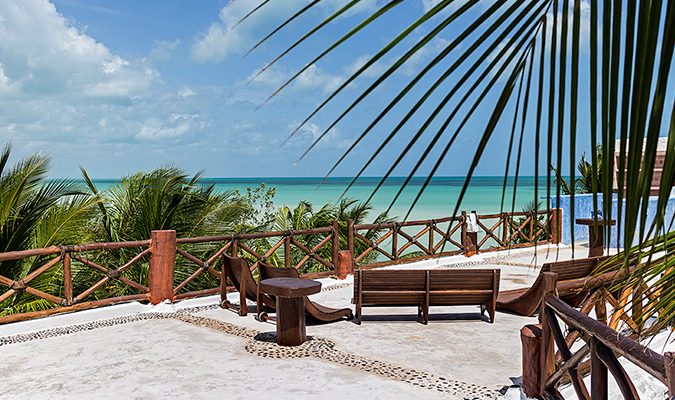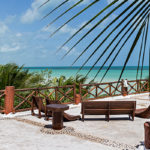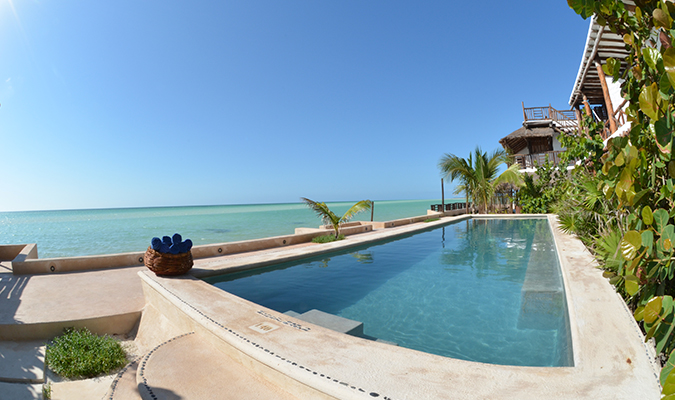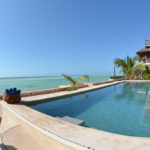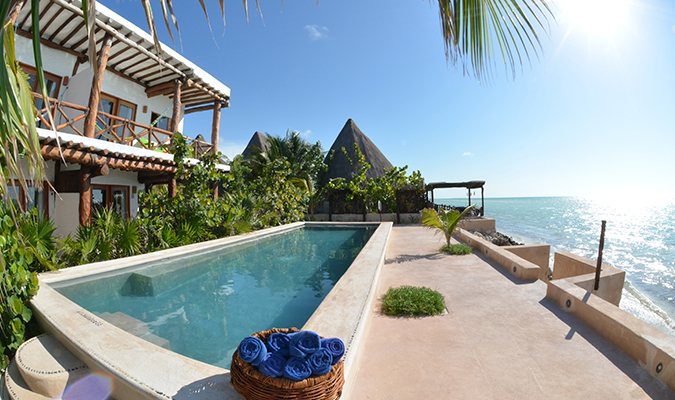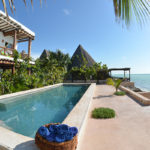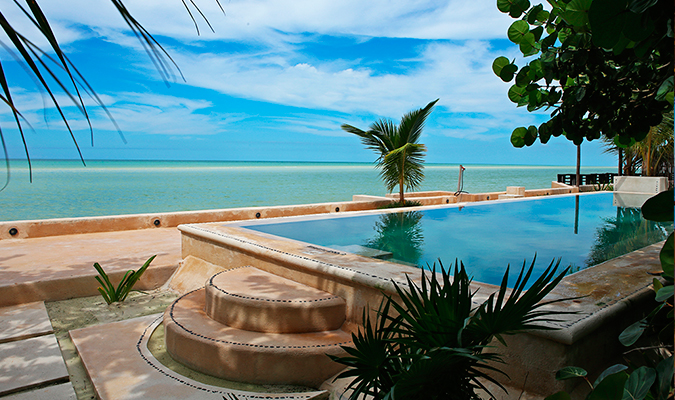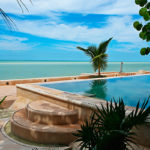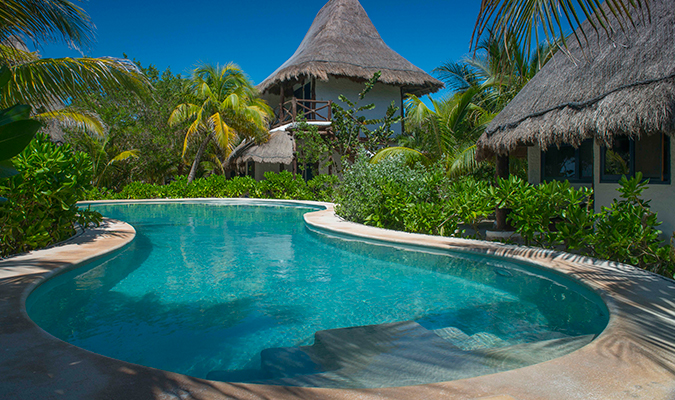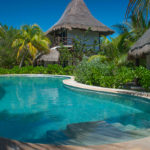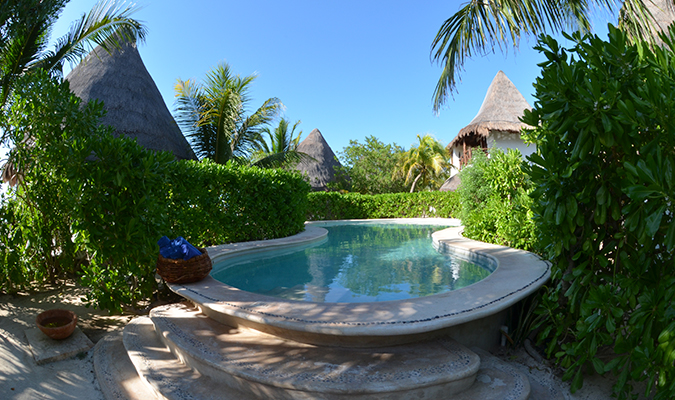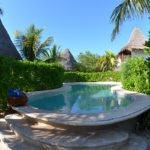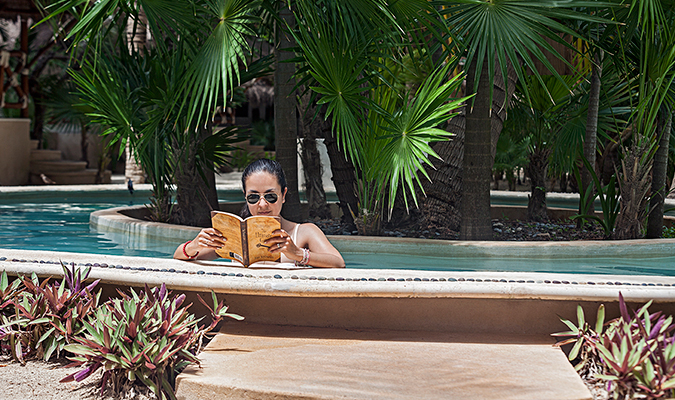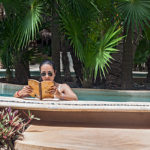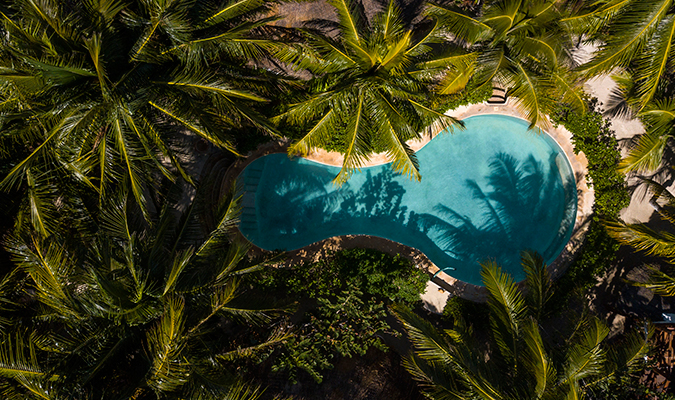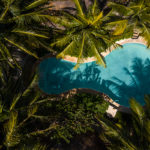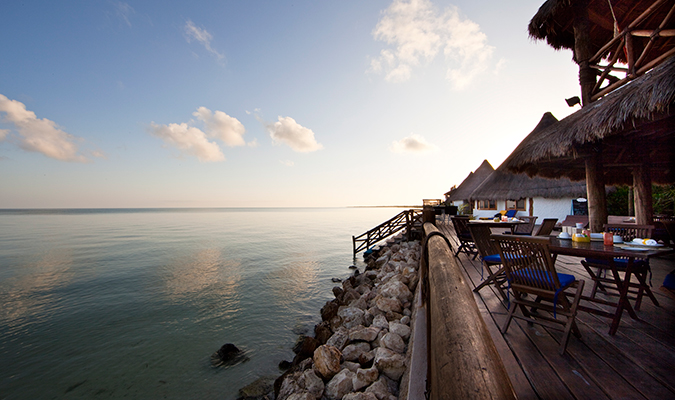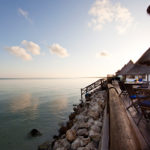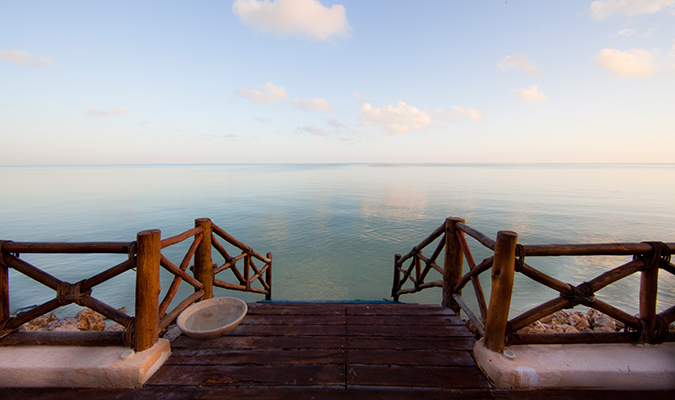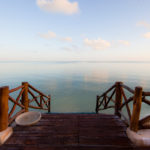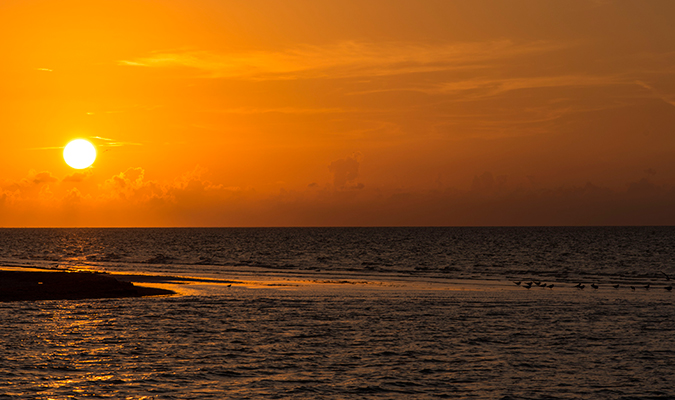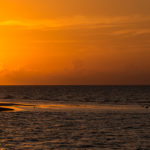 JM TIP
Ask for an ocean front junior suite to watch the sunset from your balcony.

Continental breakfast included
Slippers and bathrobes
Private beach access
Room service
Full-service spa
Air conditioning
Welcome Massage Courtesy. (15 min all rooms y 30 min. Master Suite)
Complimentary Wi-Fi
Bicycles and kayaks
Restaurant and bar
Complimentary use of Bicycles, Paddle Boards y Kayaks
3 Swimming pools
Early Booking
Get a 45% off  (45 Days Prior to arrival)
or 90% Off (90 Days Prior to arrival)
*Promotion is subject to availability and it is not combinable with other promotions.
*All promotions are subject to change at any time without previous notice; subject to availability; blackout and other restrictions may apply.