This idyllic property has one of the most chilled out locations in the Mexican Caribbean, Holbox Island. A two-hour drive and 20-minute ferry ride from Cancun, white sand beaches, beautiful turquoise waters and the absence of cars offer a haven for visitors to simply relax in nature.
Nomade´s aesthetic harmonizes with the enveloping island beauty, creating around what nature designed first, with natural, muted tones and materials. An indoor/outdoor concept keeps guests in close conversation with the tranquility of the surroundings.
Thirty accommodations live between palm trees, thick jungle leaves, and soft sands. The elevated Treehouse Suites extend 360 views over the tropics and Ocean Front Suites sit right on the beach, while dome-shaped Moon Temple Rooms feature lush al fresco bathrooms.
Nikkei-style cuisine is served in a gorgeous beach setting, romantic and earthy with Persian-style rugs, low tables, and floor cushions for dining. The careful curation of wellness activities invites guests to find balance through yoga and breathing practices, meditation, and Watsu aquatherapy.
PHOTO GALLERY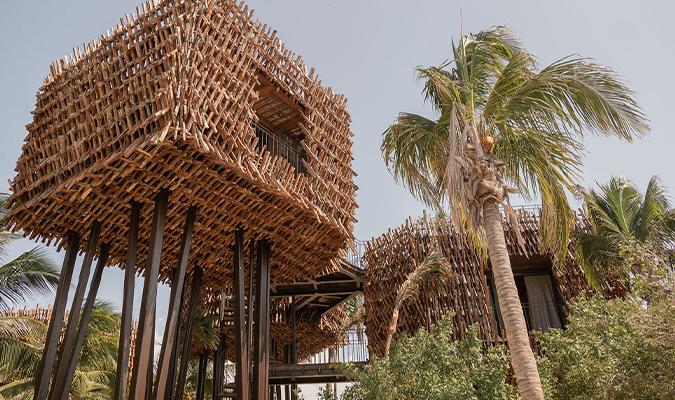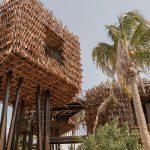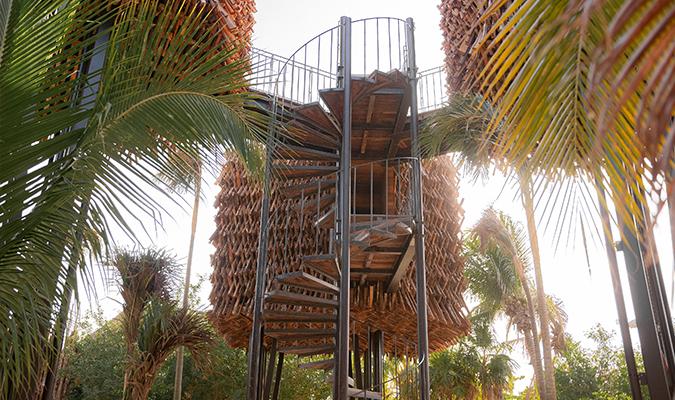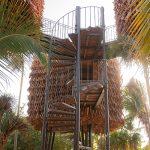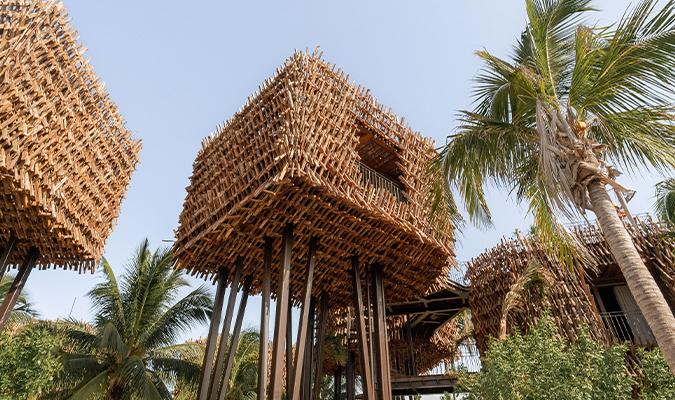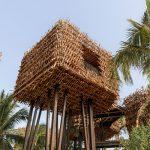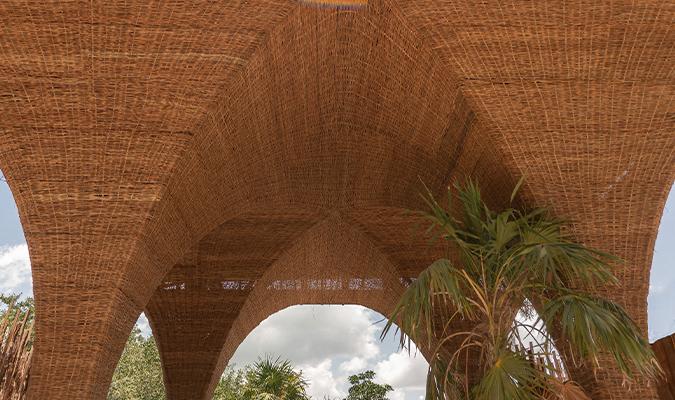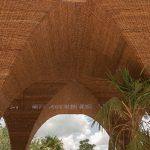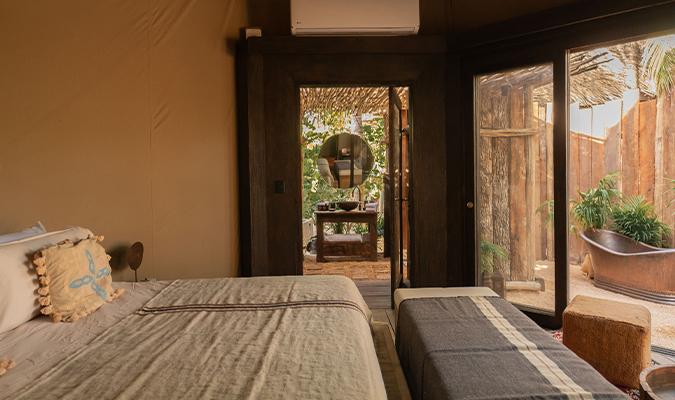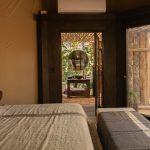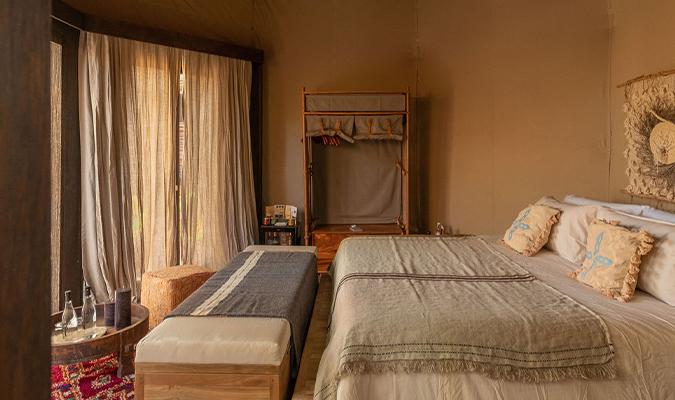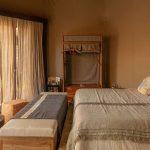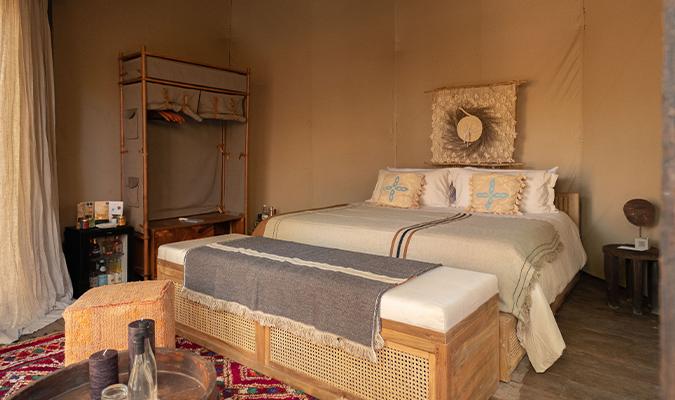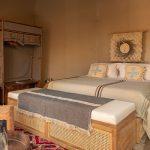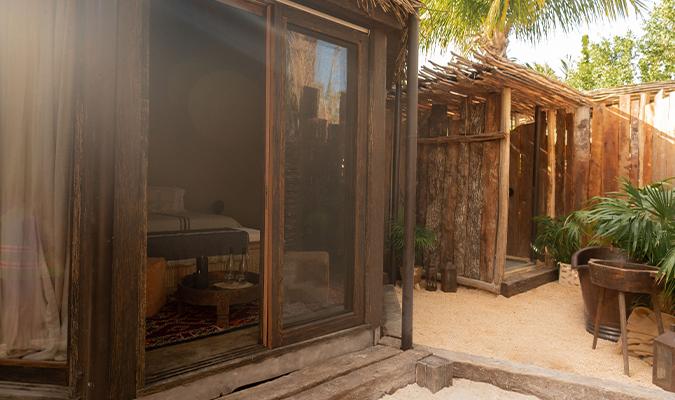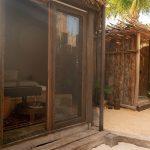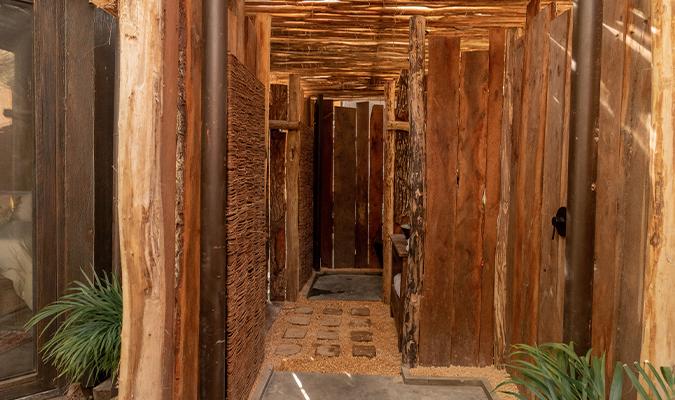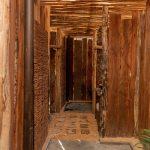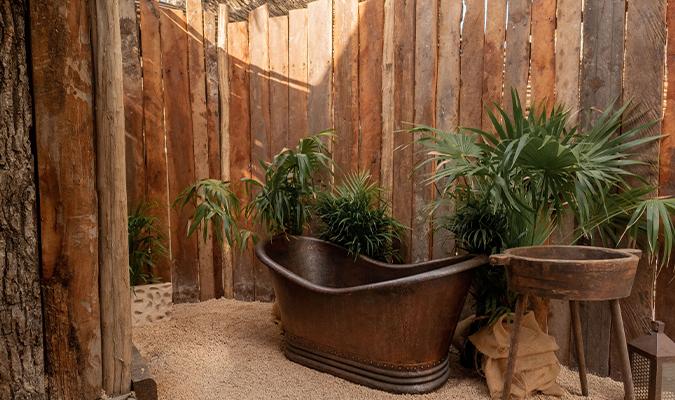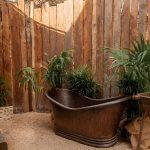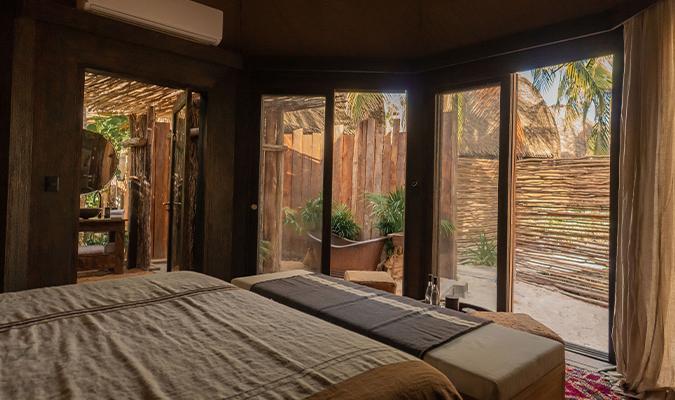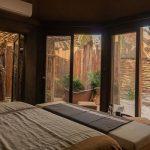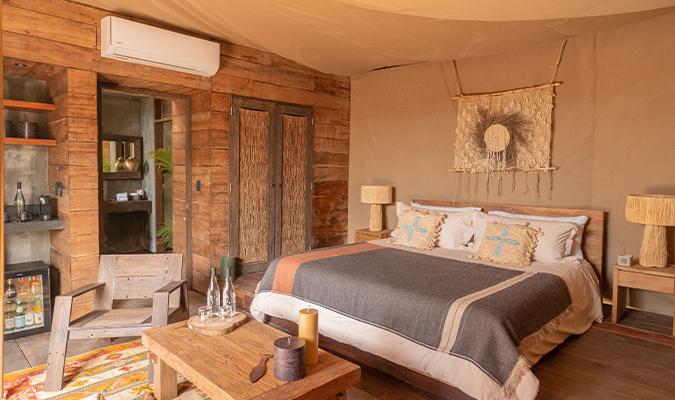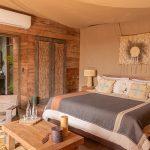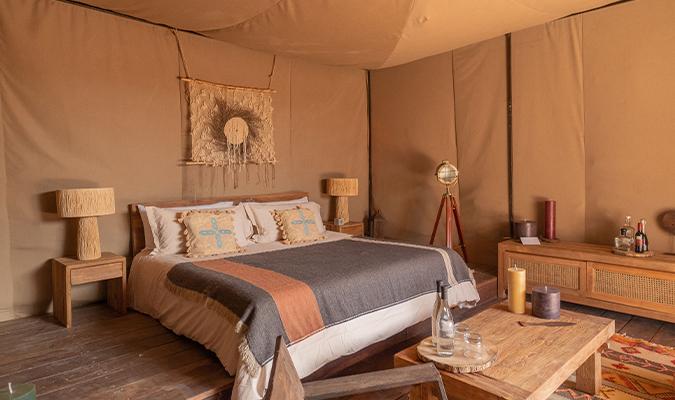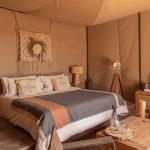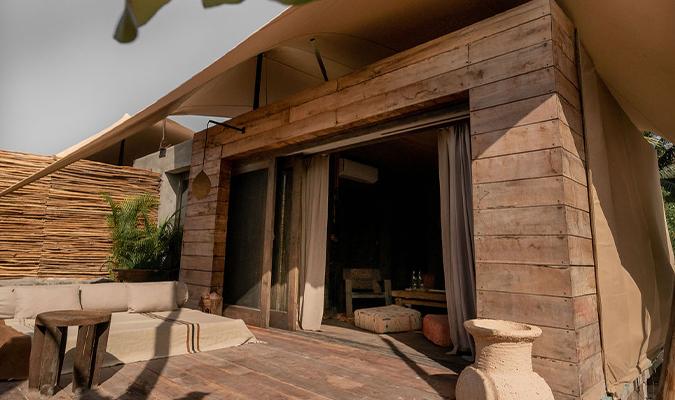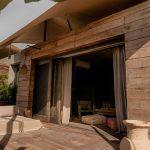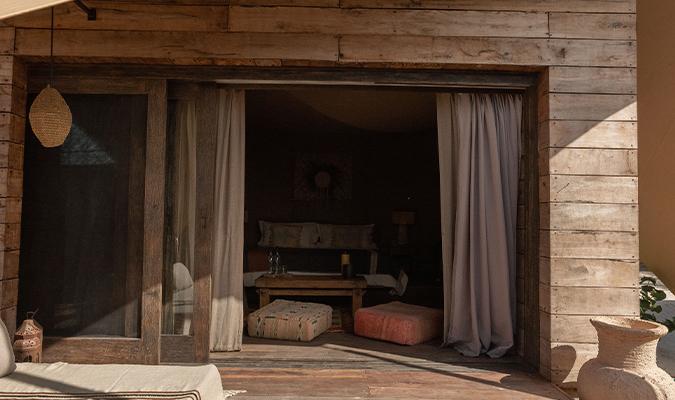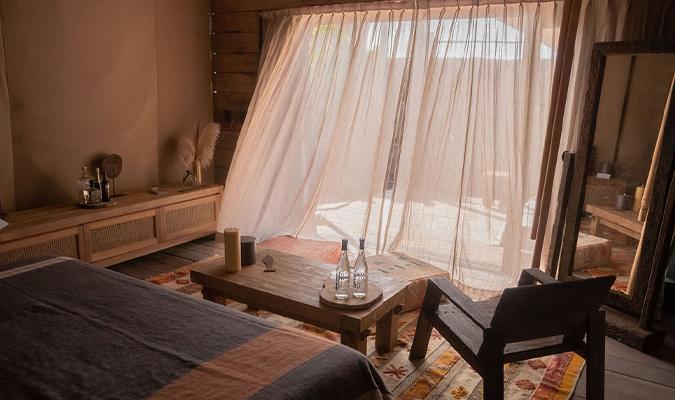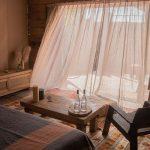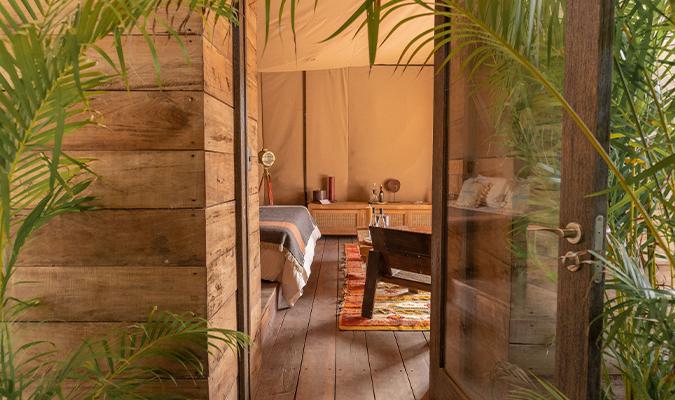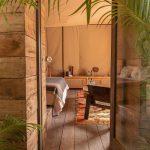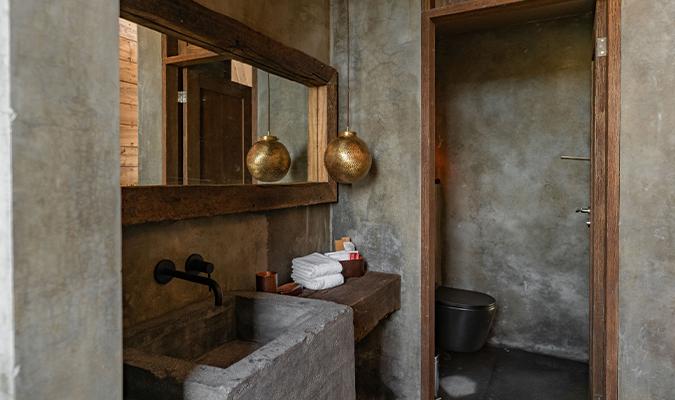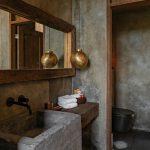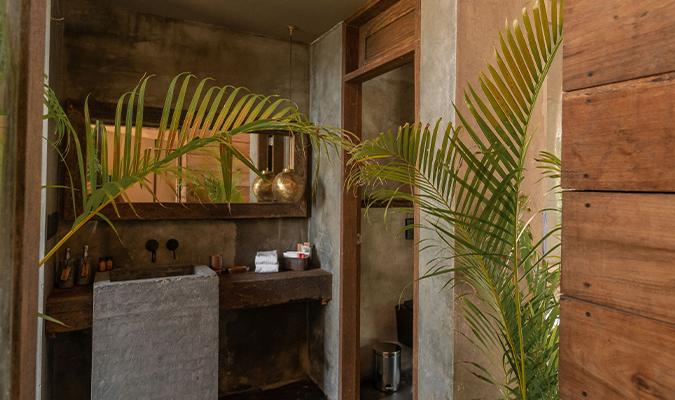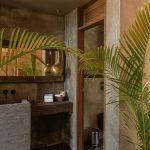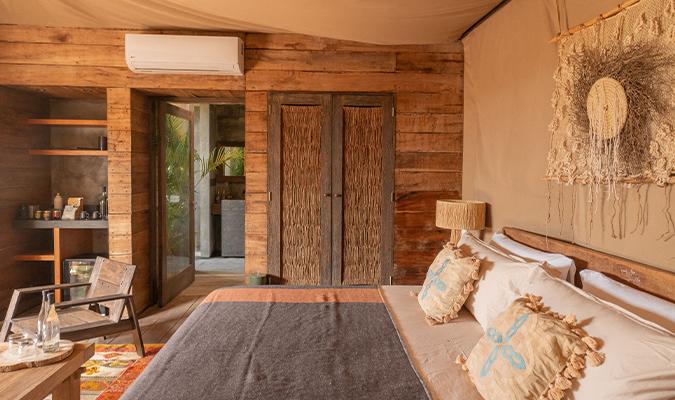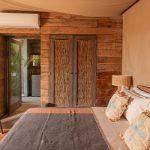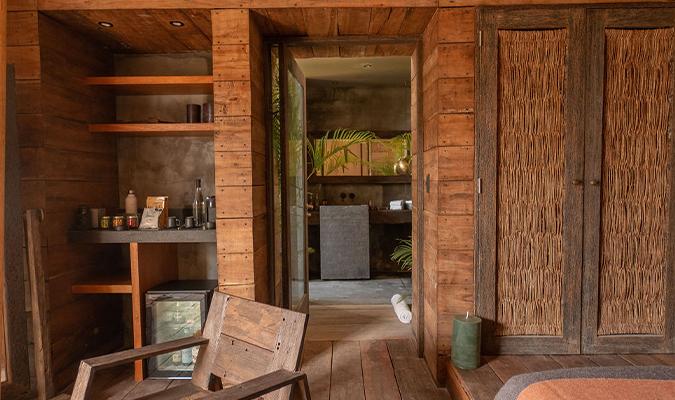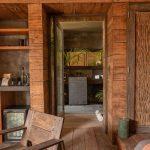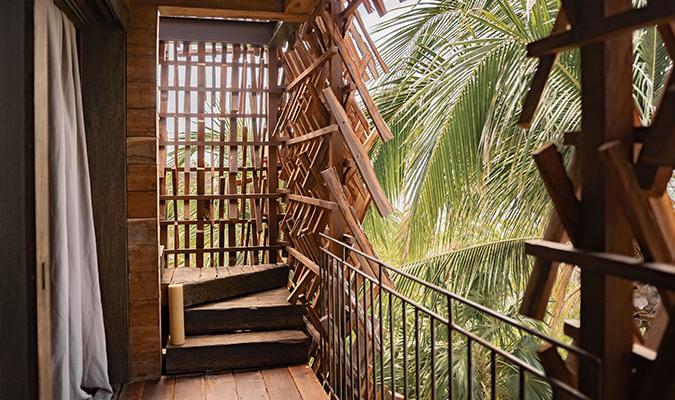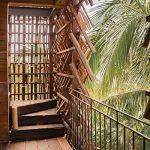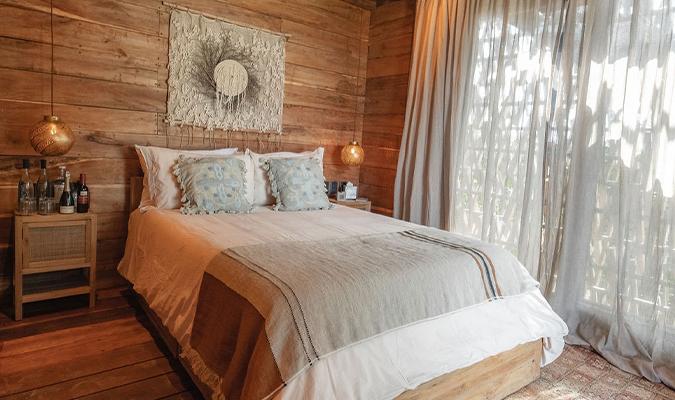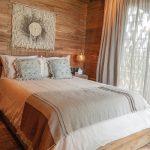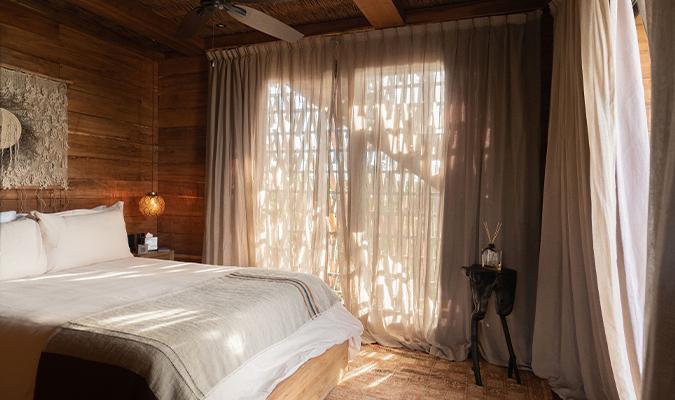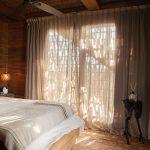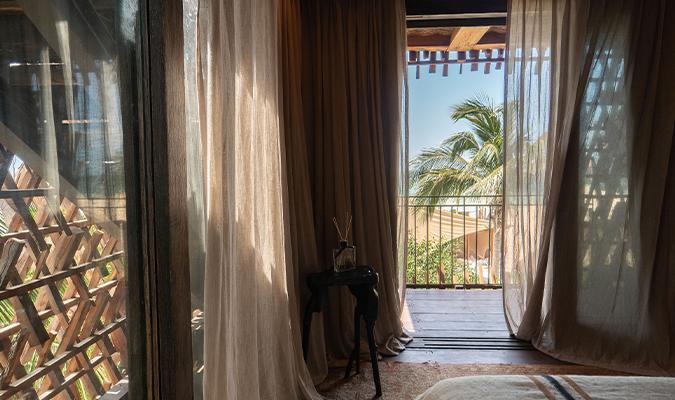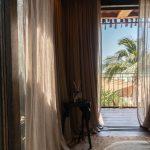 24-Hour Front Desk
On-site Restaurant & Bar
Wellness Programs
Beachfront
Beach chairs/Loungers