Ideally located in Mexico City's affluent Polanco neighborhood, Pug Seal Anatole France boasts easy access to world-class shopping, the beautiful Chapultepec Park, and a host of museums. But this boutique Mexico City hotel should be considered an attraction all in itself.
Offering an extravagant mix of classical design with contemporary twists, you will be both energized and delighted by the exciting décor which mixes bold colors with extravagant patterns. Unique furnishings inject even more life into this exquisitely well-designed hotel.
Each of Anatole France's 26 suites follows that high-level design concept — though each comes with a distinct personality. Modern conveniences such as Egyptian cotton sheets and flatscreen cable TVs are combined with striking classical features such as plush armchairs, four-poster beds, and writing desks. Combine that with art deco additions or furnishings from a different period entirely, and you'll start to understand why this hotel is one of the most artistically exciting in Mexico City.
Outside of the suites, and Anatole France continues to delight. A free cooked-to-order breakfast means your day starts in the right way while daily housekeeping and multilingual staff make the rest of your day an absolute pleasure. Shared common spaces offer a chance to mingle with fellow guests, while a snack bar/deli is perfect for when you get a bit hungry.
Of course, Mexico City offers a host of attractions, and Pug Seal Anatole France is ideally located to take full advantage of them. Visit the world-famous Chapultepec Park or spend a day museum hopping. When night comes, the celebrated Mexican restaurant Pujol is located in the same neighborhood.
PHOTO GALLERY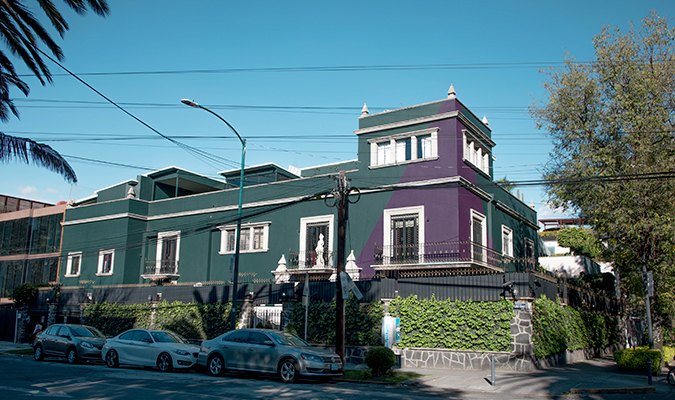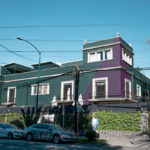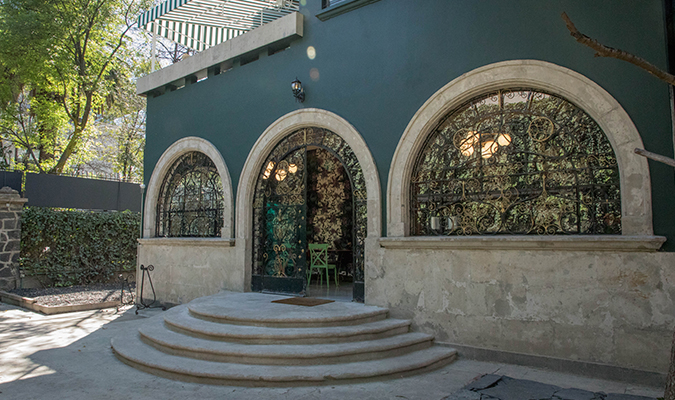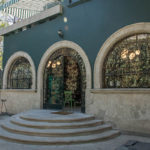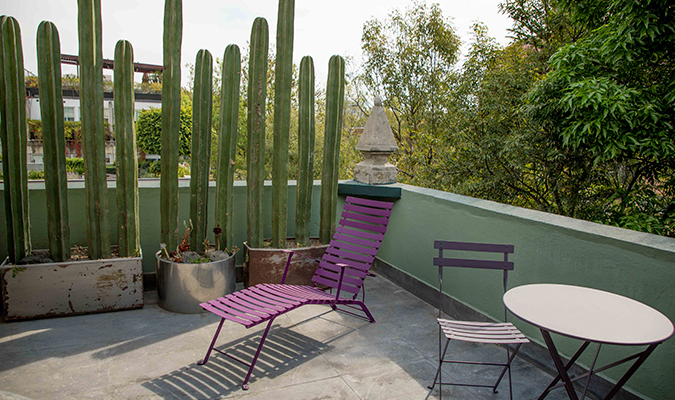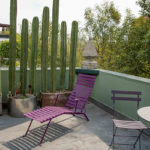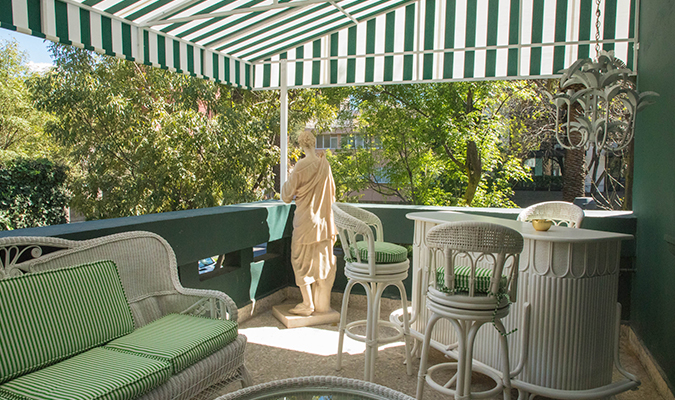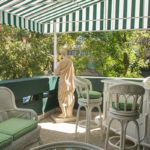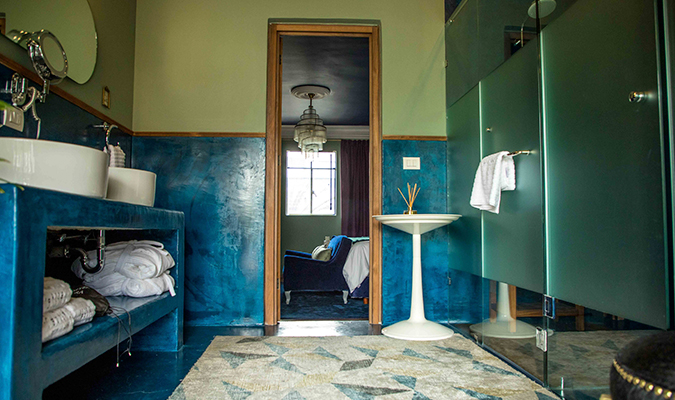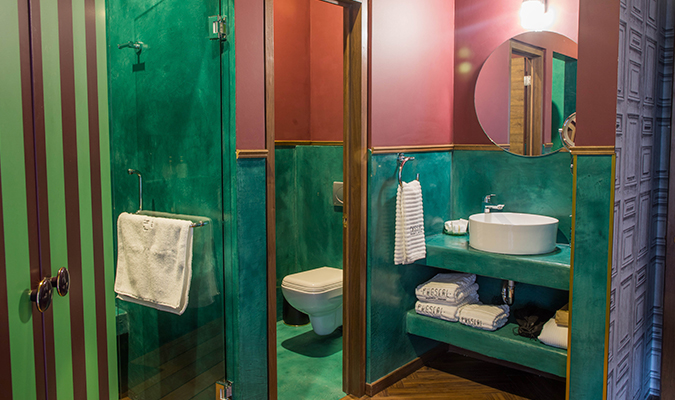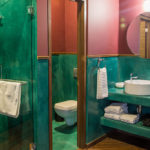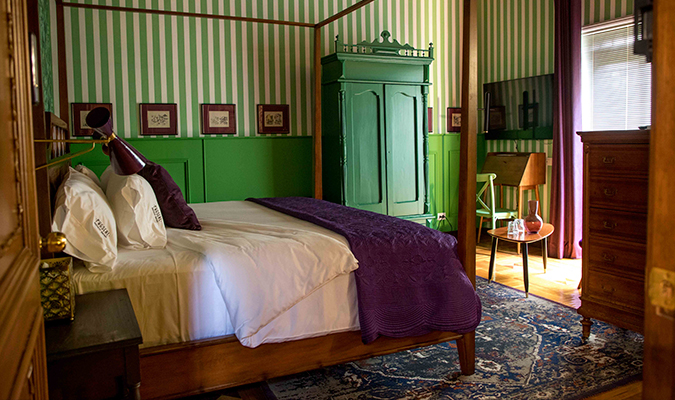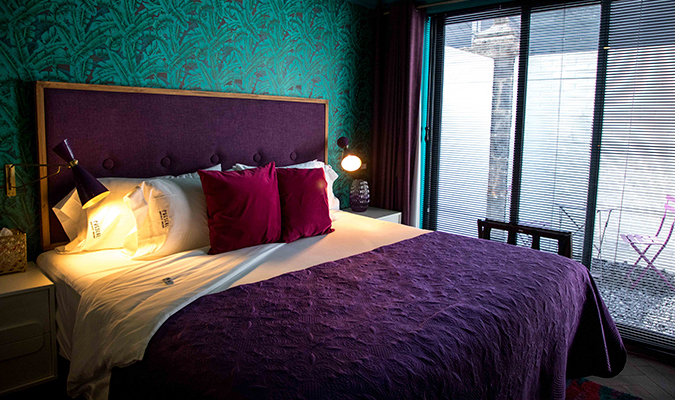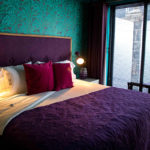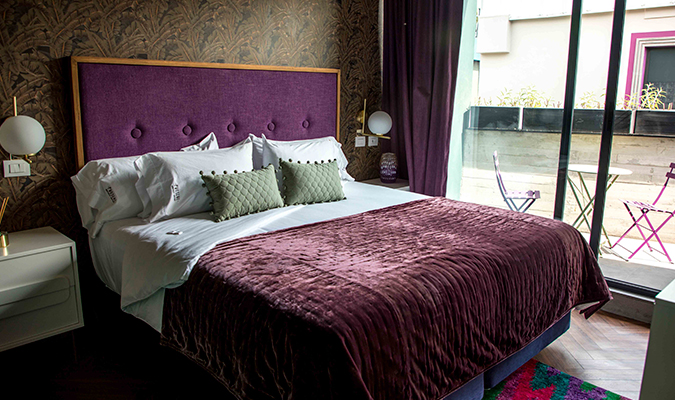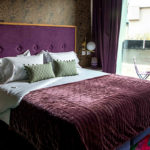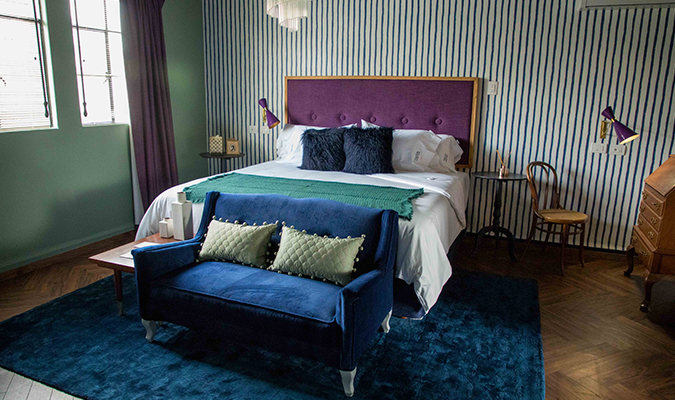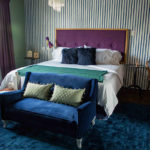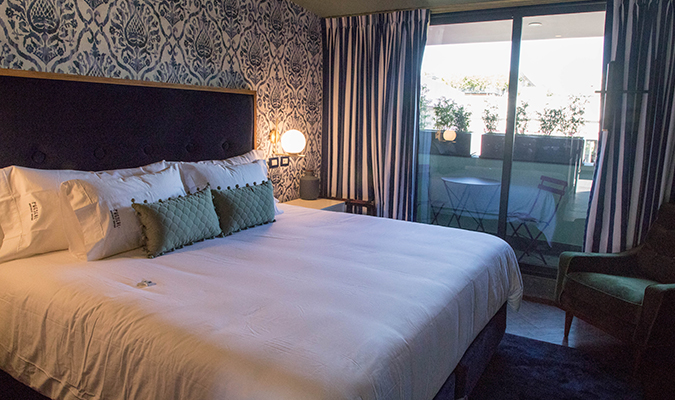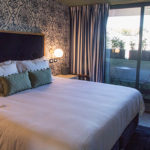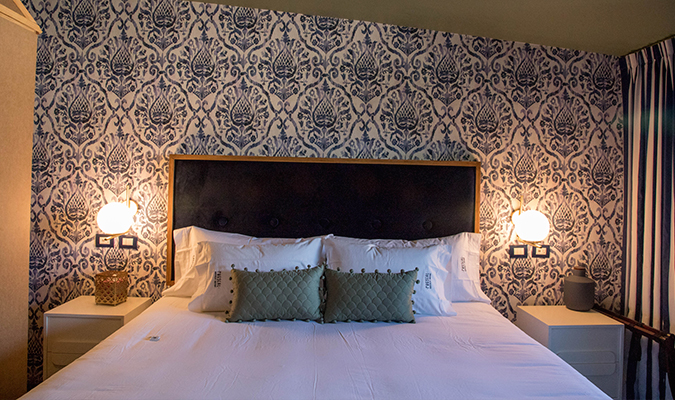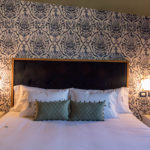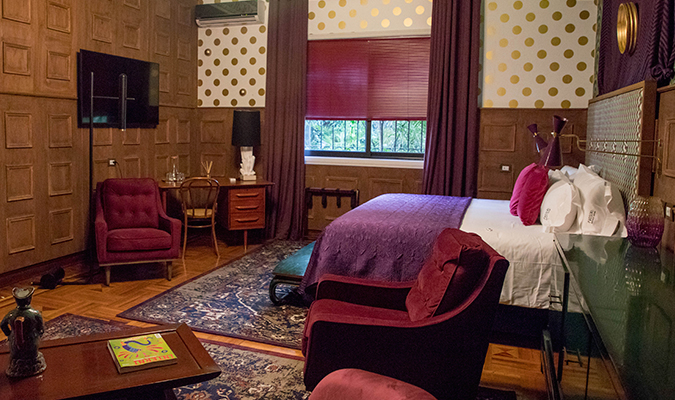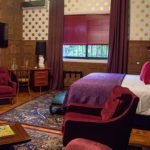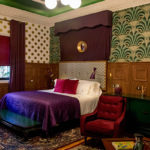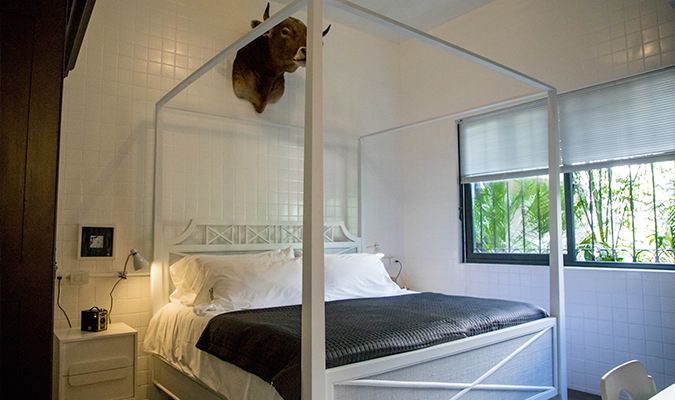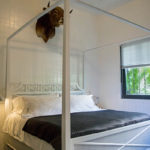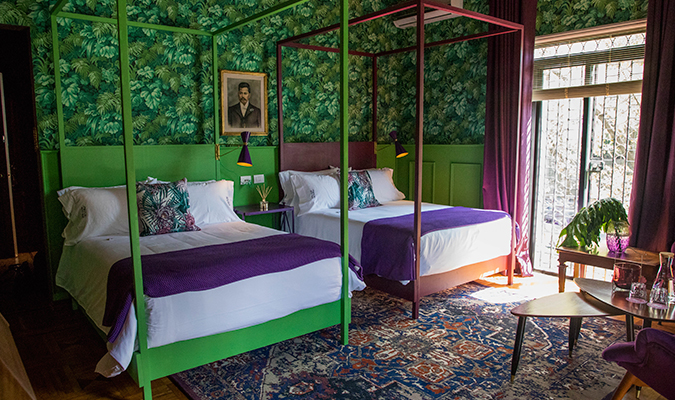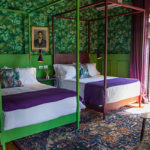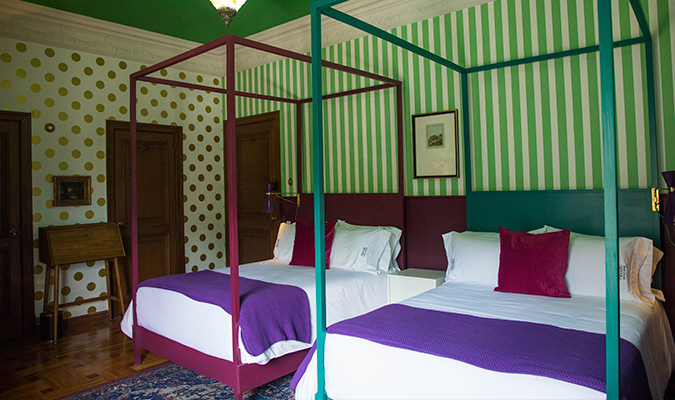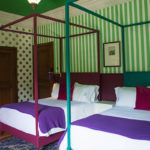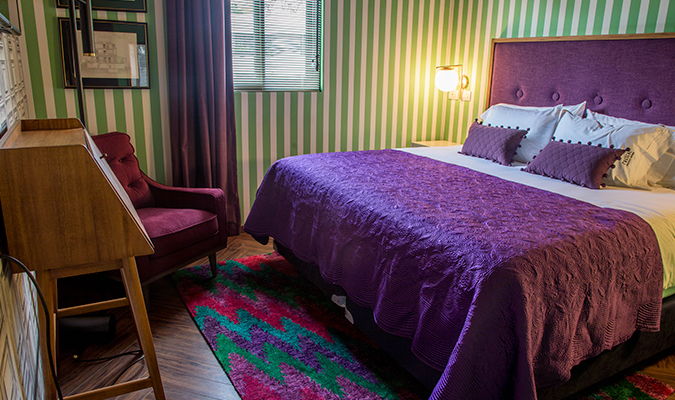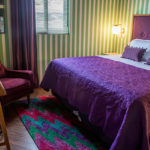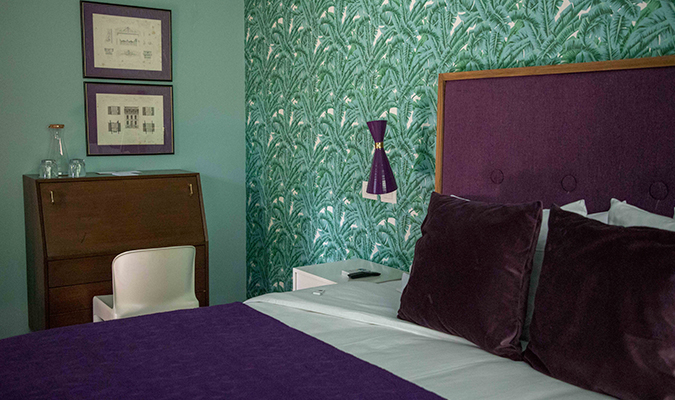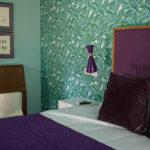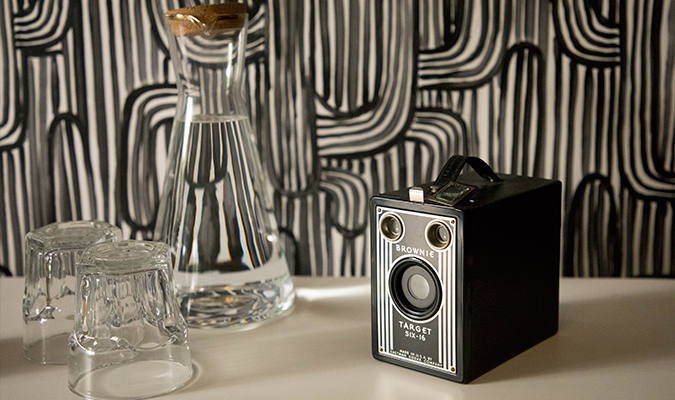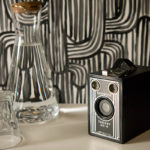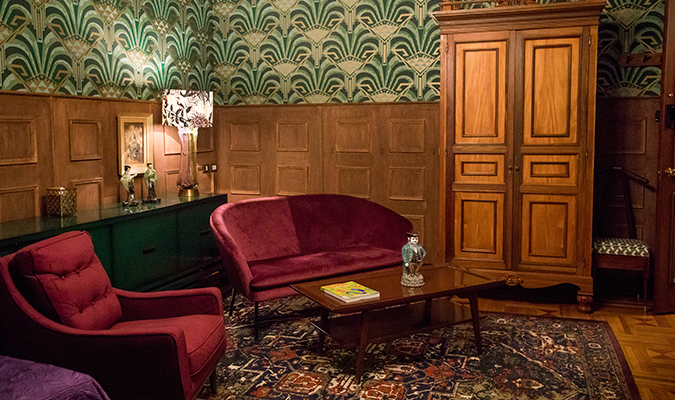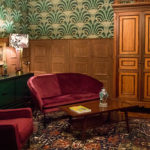 Front desk
Terrace
Free WiFi
Air conditioning
Daily housekeeping
Multilingual staff