The Lodge at Creel is located in heart of the Magic Town of Creel, right next to the Chepe Train Station in the Copper Canyon.
Although a chain hotel, the Lodge has the feel of a Western movie set. Wooden lodges are set next to cobbled paths and the hotel is surrounded by mountains. Located in the heart of Creel it is a great place from which to explore the town and being right next to the Chepe Train Station it is a perfect stop off point from a Copper Canyon tour.
In keeping with the nature of the hotel, the cabin-type rooms have a rustic feel with exposed brickwork and wooden beds. The country-style spaces are nonetheless equipped with modern amenities like remote-controlled televisions and wireless internet to ensure comfort. Each room also has a balcony and a private bathroom with a shower.
If you need to relax after a long journey the hotel has a sauna and spa with a selection of massages available. There is also a gym and a billiard and game room for more active types. The alpine-style restaurant serves a selection of local and international favorites while the coffee shop also offers pizza freshly cooked in a wood-fired oven.
PHOTO GALLERY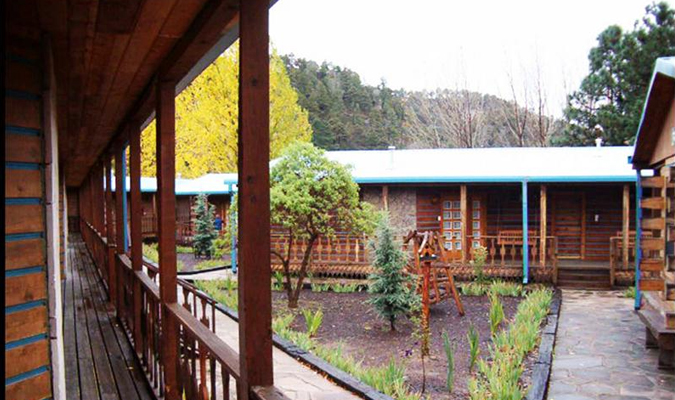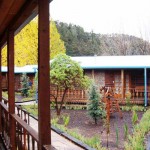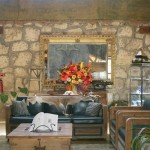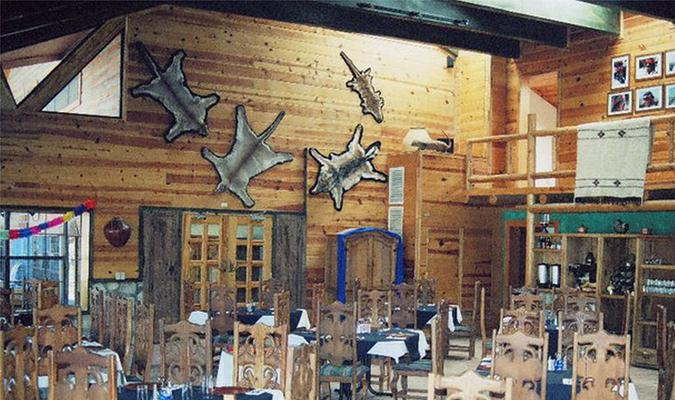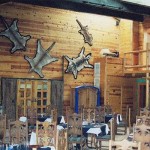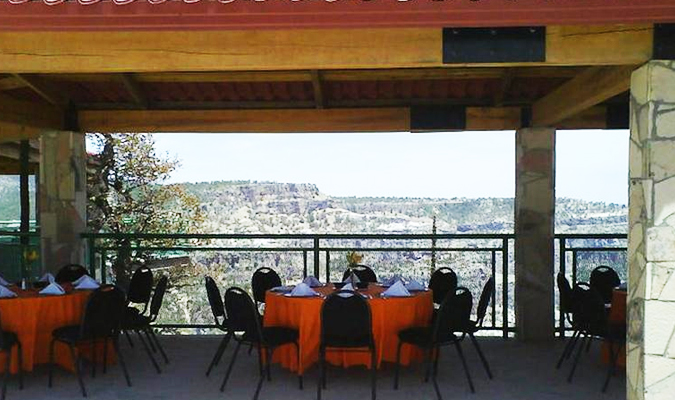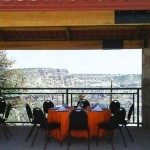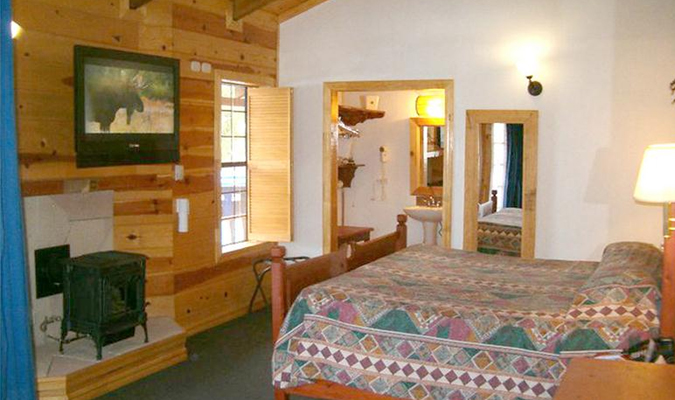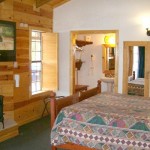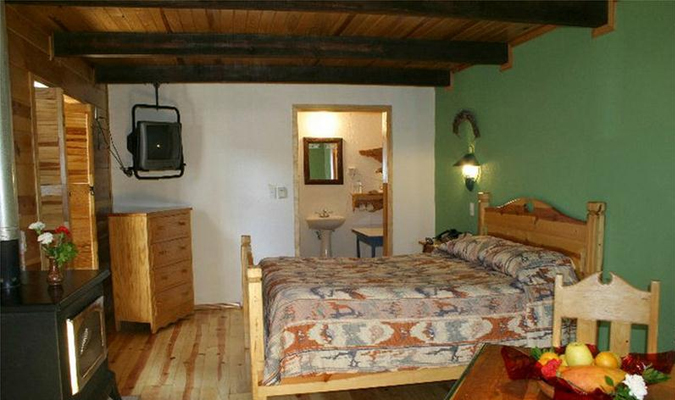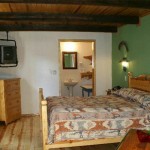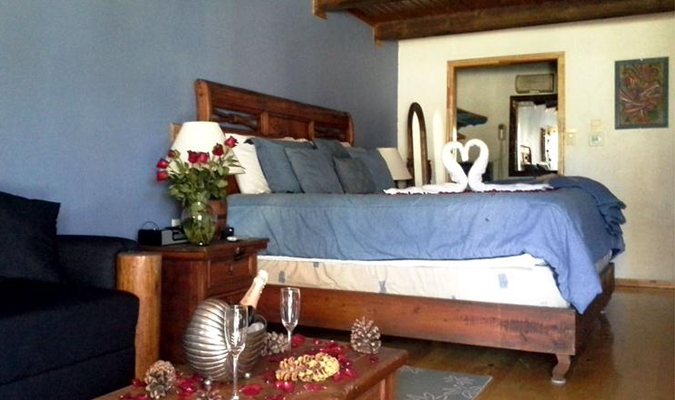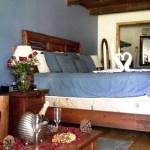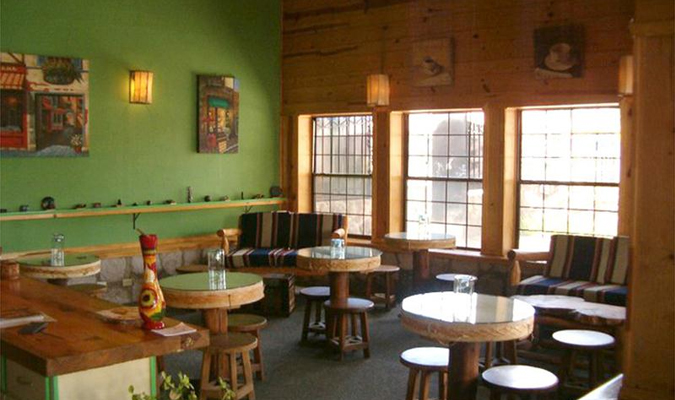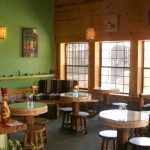 JM TIP
Sports fans can head to the traditionally Mexican-style bar to watch important games on the TV there.

Sauna and spa
Gym facilities
Game room
Internet access
Restaurant in hotel
Mennonite-type heater