OVERVIEW
ITINERARY DETAIL
DATES AND PRICES
The Highland Historic Hacienda & Los Cabos Family Adventure brings loved ones together to explore Mexico through unforgettable activities suitable for all ages.
This luxurious eight-day vacation begins with a stay in one of Mexico's finest properties, Hacienda de San Antonio, a historic hacienda set at the foot of an active volcano. Enjoy fun family farming activities and the luxurious amenities of Hacienda de San Antonio.
Then, take a flight to Los Cabos for active adventures including surfing lessons at Los Cerritos beach and a kayaking and snorkeling adventure at the beautiful natural marine park at Cabo Pulmo. Days at leisure can be spent as a family, enjoying excursions into Los Cabos or relaxing on the luxurious Esperanza Resort.
PHOTO GALLERY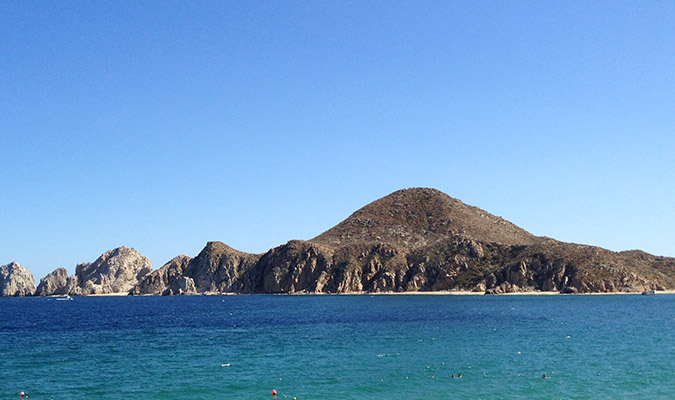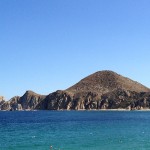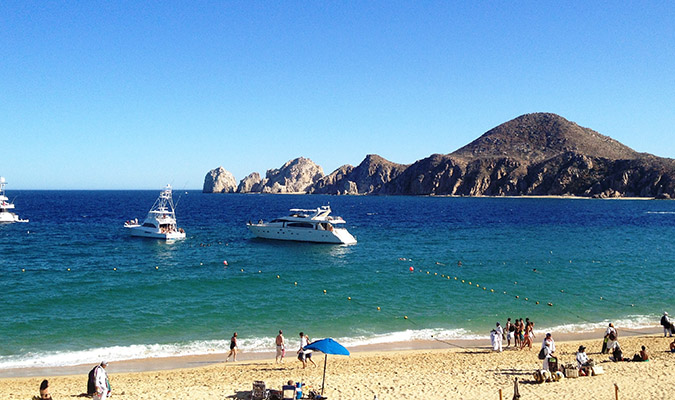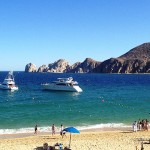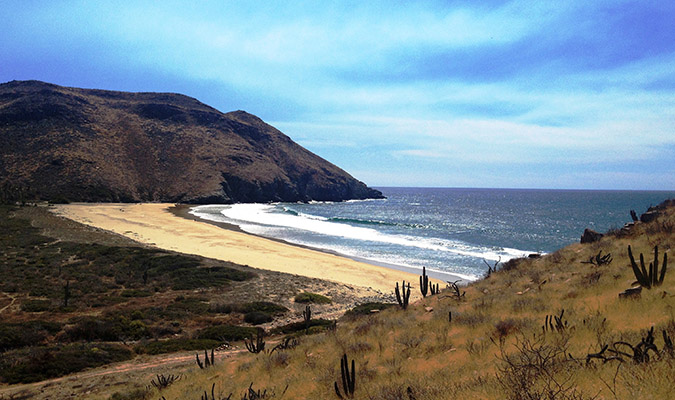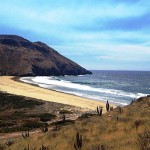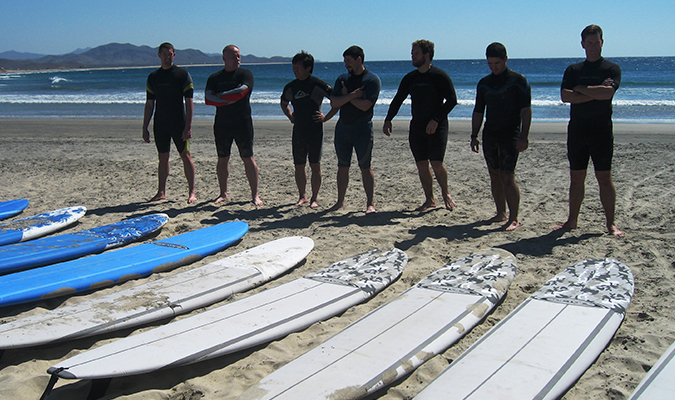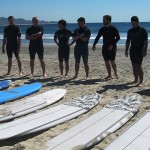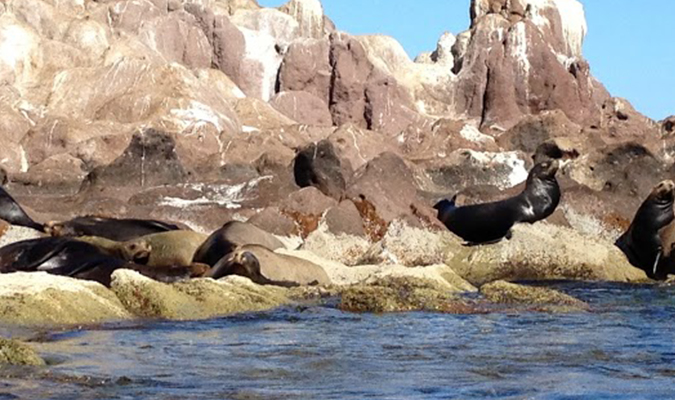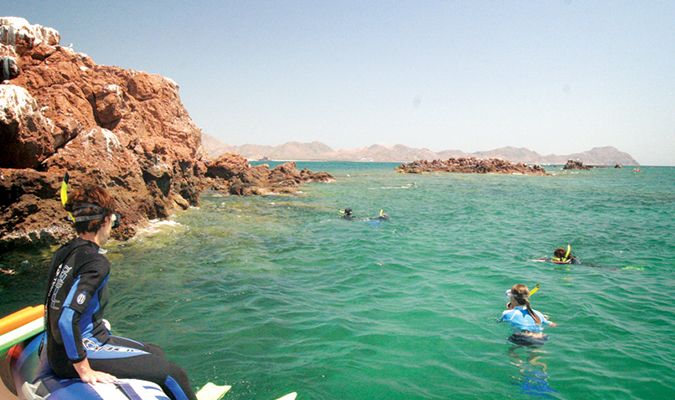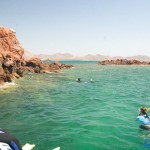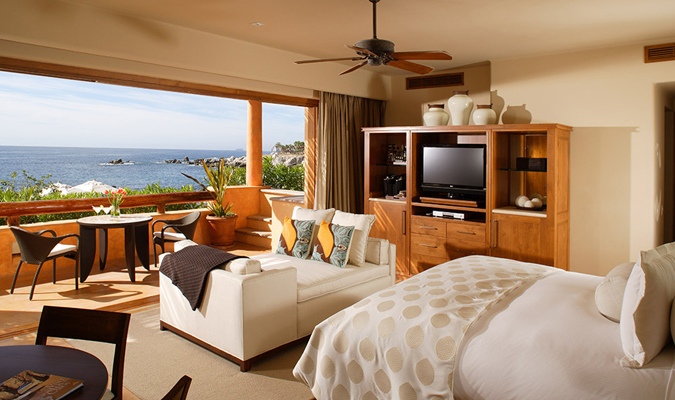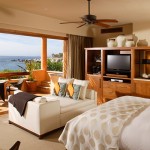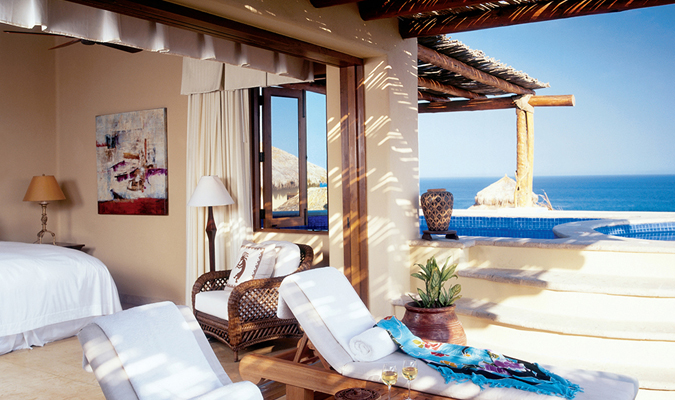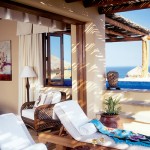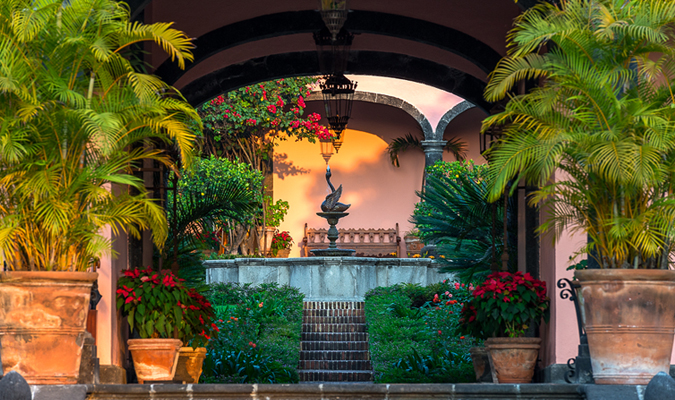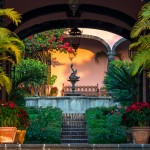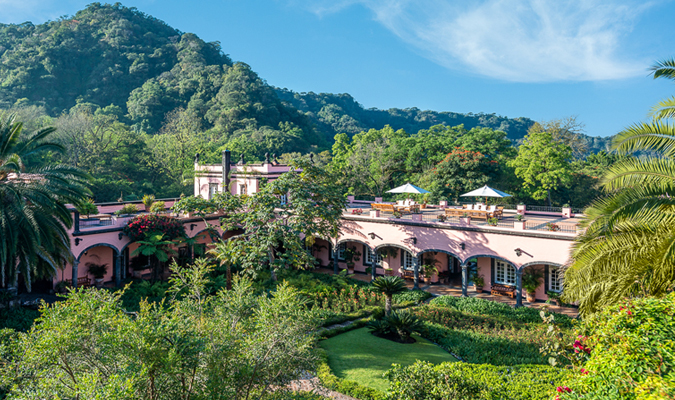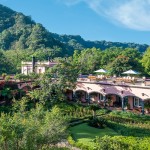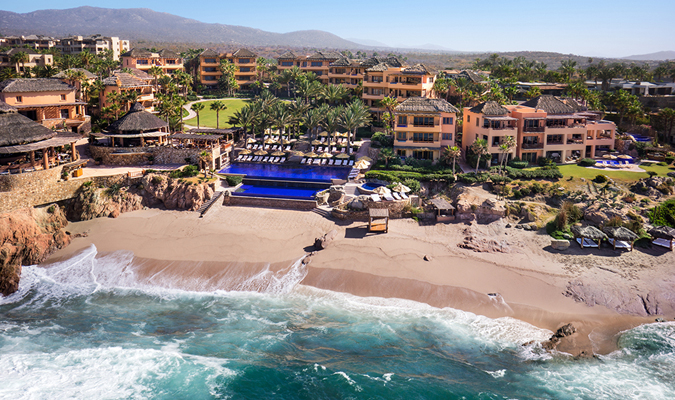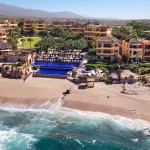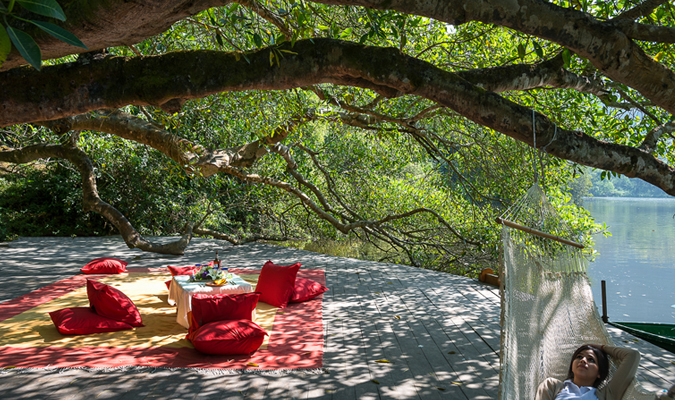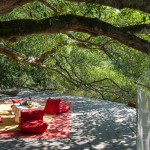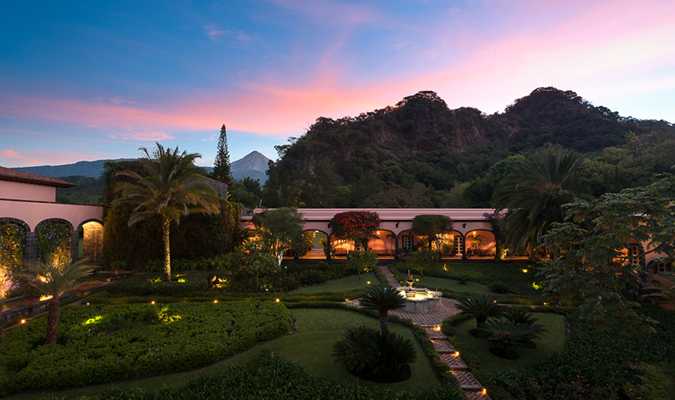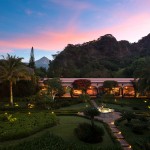 HIGHLIGHTS
Hacienda de San Antonio – Enjoy a stay on this elite hacienda, a luxurious private estate in Comala, Colima.
Farmyard family fun – Head to two Mexican ranches to milk a cow, go horseriding, learn about farmyard animals, and enjoy a delightful picnic.
Surfing lessons – Join an expert instructor at Los Cerritos beach to learn how to surf or to master the waves.
Todos Santos – Visit this Pueblo Magico populated by artists where the quaint and friendly atmosphere accompanies the large waves and laid-back atmosphere.
Cabo Pulmo Marine Park – Explore this beautiful protected marine park with a snorkeling and kayaking excursion.
Day 1: Arrival to Colima
After arriving at the airport, enjoy a private transfer to Hacienda de San Antonio in Comala, Colima. Spend a relaxing afternoon enjoying the property, perhaps with a short walk or bike ride, before sitting down to a superb meal created with locally grown organic produce and cheeses. Finish with a delicious coffee, grown, and roasted on-site.
Overnight: Hacienda de San Antonio
Day 2: Day in the Hacienda
This day is yours to enjoy the hacienda and take advantage of the many available activities (not included) on site an Rise before the sun shines on the property for family fun on the farm.
Your day may start by meeting a guide to learn more about ranch life and to have a go at milking a cow! Head back to the hacienda for some time at leisure and breakfast.
In the afternoon, our suggestion is that you head out of the property to the breathtaking, Rancho El Jabali. Climb on beautiful Aztec horses for a scenic ride past bamboo forests, open meadows, glistening lakes, and rugged mountains.
End the ride at a meadow overlooking a lake where a freshly prepared picnic awaits, all made from locally- and ranch-grown organic ingredients.
After the meal, relax on a lovely bed of blankets and pillows set in the meadow or explore the surroundings on a family walk.
Overnight: Hacienda de San Antonio
Day 3: Flight to Los Cabos
Take a flight from Colima or Manzanillo Airport (via Mexico City) to Los Cabos.
Enjoy a private transfer to the oceanfront hotel, Esperanza Resort, where all the villas have partial ocean views, 10-foot-high ceilings, and are decorated with hand-crafted furniture, original artwork, and luxurious amenities.
Overnight: Esperanza Resort
Day 4: Surf lessons at Los Cerritos beach and Todos Santos tour
This morning, hit Los Cerritos beach, just outside the Pueblo Magico of Todos Santos, for a private surfing lesson with an expert instructor. In this wonderful sand-bottom beach, beginners will have all the confidence to practice their techniques and to be able to get up on the board in the first session. Conditions are ideal for classes but also for more experienced surfers.
After the action, relax at the beach before crossing the mountains and desert to reach the wonderful town of Todos Santos. Take a stroll through the picturesque streets, which have remained intact for more than 50 years, while small local galleries may have some presents waiting to be taken home. Eat at one of the restaurants in town and sample the flavors of Baja. Later in the evening, transfer back to Esperanza Resort.
Please note: The best season for surfing at Los Cerritos is November to March.
Overnight: Esperanza Resort
Day 5: Desert Oasis Waterfalls or Hot Springs
Strap on your walking boots and journey the road less traveled to experience old Baja. The adventure begins by joining a certified bilingual guide and heading into the Sierra la Laguna, a natural reserve in the desert.
Arrive at a local ranch and take the chance to swim in its natural hot springs. Along the way, also visit small waterfalls – in which swimming is also possible – and discover the endemic species of Baja Sur.
For lunch, head to Rancho El Refugio in San Dionisio Canyon. Here, Doña Luz serves up the best handmade tortillas, and local celebrity Rogelio explains all about the region's fascinating flora and fauna.
Please note: It is suggested guests bring comfortable clothing, sneakers or tennis shoes, sunblock, sunglasses, a hat, a swimsuit, a towel, and a camera.
Overnight: Esperanza Resort
Day 6: Private Snorkeling Charter
This scenic cruise experience is like no other in the unique Sea of Cortés. Enjoy the perfect mix of luxury and adventure during what is sure to be a fantastic day on the water. Explore Baja's spectacular coast, Lover's Beach and The Arch dropping anchor off scenic Pelican Rock to enjoy snorkeling around hundreds of tropical fish. Better yet, this newly launched luxury vessel is essentially a posh beach club on the water. Amenities include a private chef, hand-crafted cocktails, lounge chairs on the decks, and an array of water toys… kayaks, sup boards, floating mats, water scooter, and more… It's a great choice for couples, families, group of friends, and special celebrations.
Overnight: Esperanza Resort
Day 7: Day at leisure
These days are yours to relax on the property and spend time on the beautiful sandy beach, or enjoy some of the amazing experiences that this beautiful destination has to offer.
Suggested optional experiences (not included)
• Evening Turtle Release (season: August- December)
• Cabo Pulmo Private Expedition
• Sunrise Stand Up Paddle to Land's End (available year-round)
Overnight: Esperanza Resort
Day 8: Departure from Los Cabos
On the final day, take a private transfer from Esperanza Resort to Los Cabos International Airport for departure flights home.
Dates
Our trips are fully customized, allowing us to build your itinerary for any time of the year.
Prices
Our custom-tailored journeys start from $1,000 USD per day for two travelers. Contact us today to discuss your travel desires and design a personalized proposal with exact pricing.
Please note, our pricing guideline is a starting from price and is not necessarily applicable to the suggested hotels contained within the suggested itineraries on this website. Itineraries are customized prior to final pricing.