Take a private yacht to Isla Mujeres, sailing the protected turquoise waters between the island and Cancun on a luxurious 100ft Azimut yacht.
Begin the day with a private transfer from the hotel, heading to the private Cancun Marina in a Deluxe Suburban vehicle. Upon arrival, meet the captain and crew before boarding the vessel and heading out onto the gorgeous blue Caribbean Sea.
Cruise the waters as the captain heads towards the perfect snorkeling spot, enjoying the elite on-board facilities including the boat's hot tub. Once at the ideal snorkeling spot, jump in and enjoy the underwater world of the Mexican-Caribbean.
Throughout the day, enjoy drinks and snacks, served by the highly professional crew and stop at Isla Mujeres, visiting the south shores and the famously beautiful Playa Norte. Additionally, make use of the on-board "toys" – two Yahama VXR 1800 WaveRunners and a 20ft Zodiac dinghy with a 150hp outboard engine.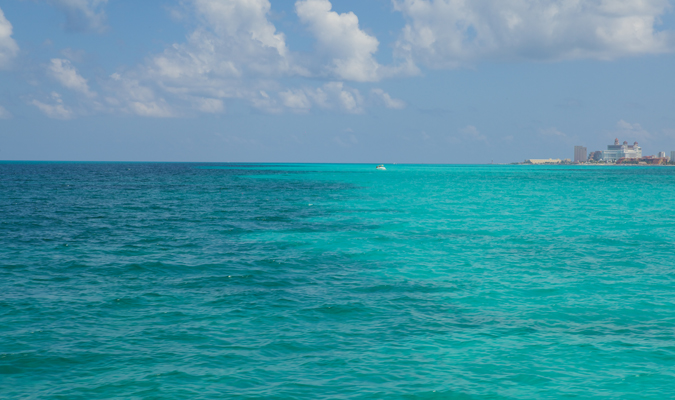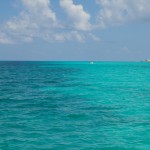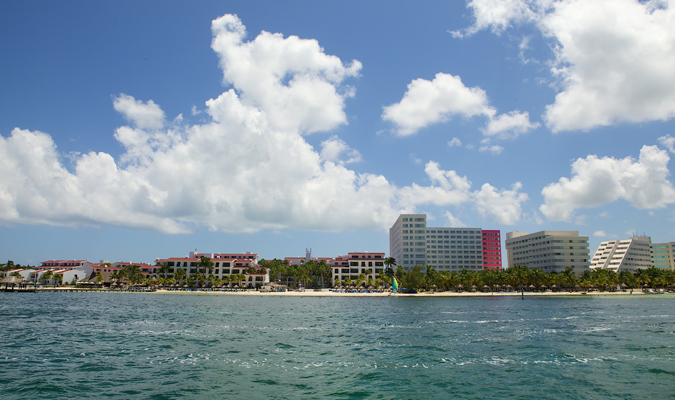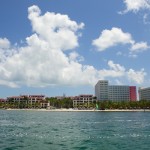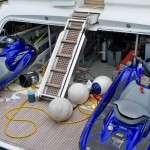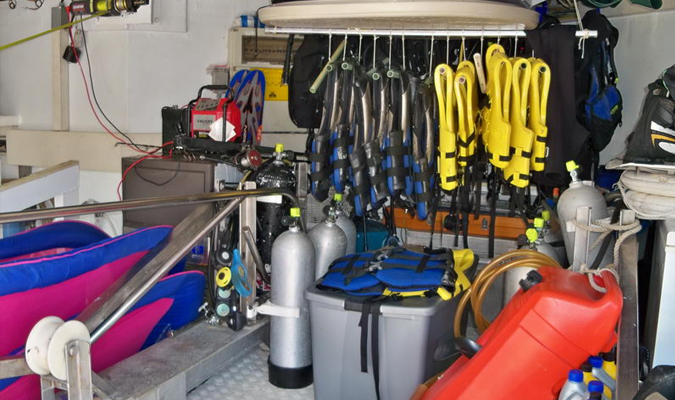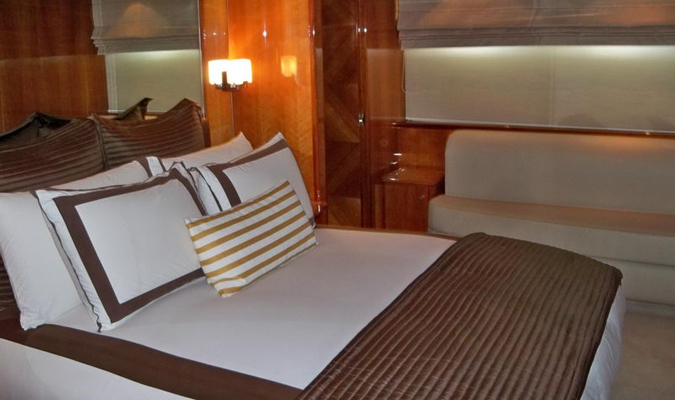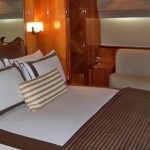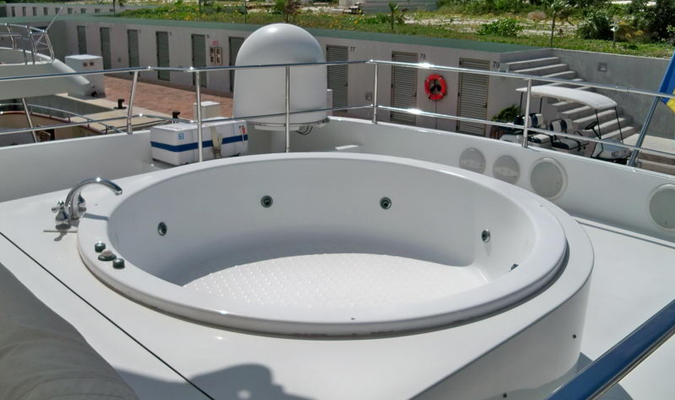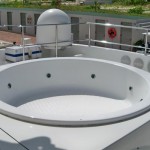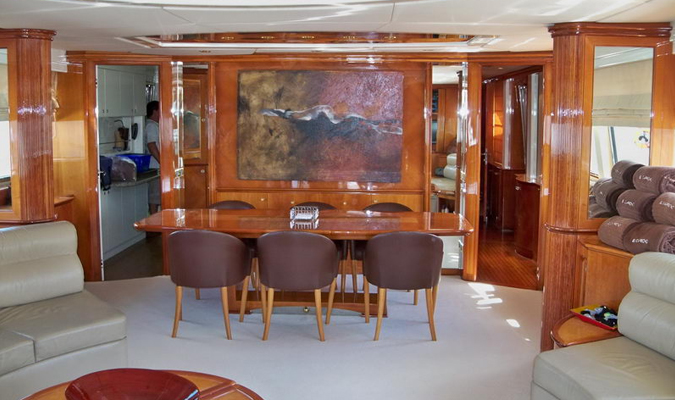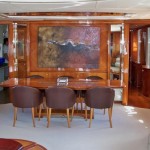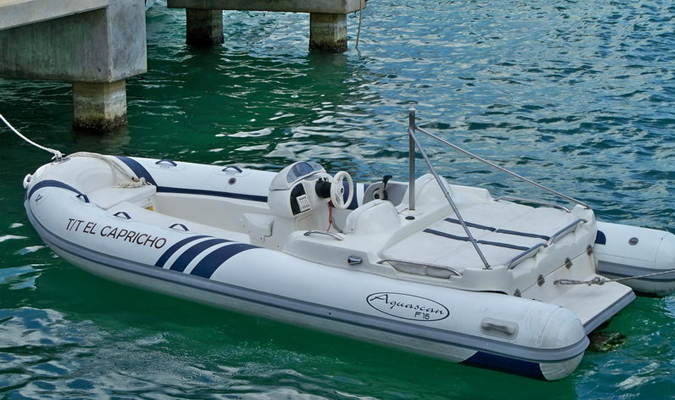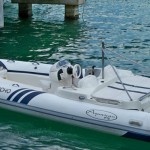 HIGHLIGHTS
Private round-trip transportation – Enjoy private transportation in a Deluxe Suburban from the hotel to the marina and back again.
Privately chartered yacht trip – Cruise the Caribbean Sea on a luxurious 100ft Azimut yacht staffed with a captain and three crew members.
Yamaha WaveRunners – Enjoy a thrill ride on one of two Yahama VXR 1800 WaveRunners personal watercrafts.
Zodiac dinghy – Cruise the waters on a 20ft Zodiac dinghy.
Snorkeling – Enjoy an unforgettable snorkeling experience, coming face-to-face with the marine life of the Mexican-Caribbean Sea.
Open bar – Enjoy snacks and drinks – both soft and alcoholic – throughout the journey.
Tentative timetable for this expedition:
8am: Pick‐up at hotel and private transfer to the pier.
45am: Arrive at the pier. Meet the crew and board the yacht.
9am: Enjoy a full day on the yacht with visits to Isla Mujeres for snorkeling or to visit secluded coves. if sea conditions permit, enjoy a snorkeling expedition at the Underwater Museum. Also visit the south shores of the island and the famous Playa Norte.
5pm: Return to pier and private transfer back to the hotel.
45pm: Return to the hotel.
Important notes:
The use of a privately chartered yacht allows for maximum flexibility.
Following our recommended start time, avoid the peak visitation of the reefs and, therefore, enjoy an almost private snorkeling tour.
This expedition includes:
Private yacht charter for up to eight hours
Round-trip transportation
Open bar – soft and alcoholic drinks
A la carte lunch at a beach club in Isla Mujeres
Crew of four – one captain and three sailors
One senior staff member from Journey Mexico to supervise activities and services
Snorkeling and scuba equipment (Dive Master has an additional cost of USD $150 and USD $85 per tank with equipment).
Two Yamaha WaveRunners and Zodiac dinghy
All tips and taxes