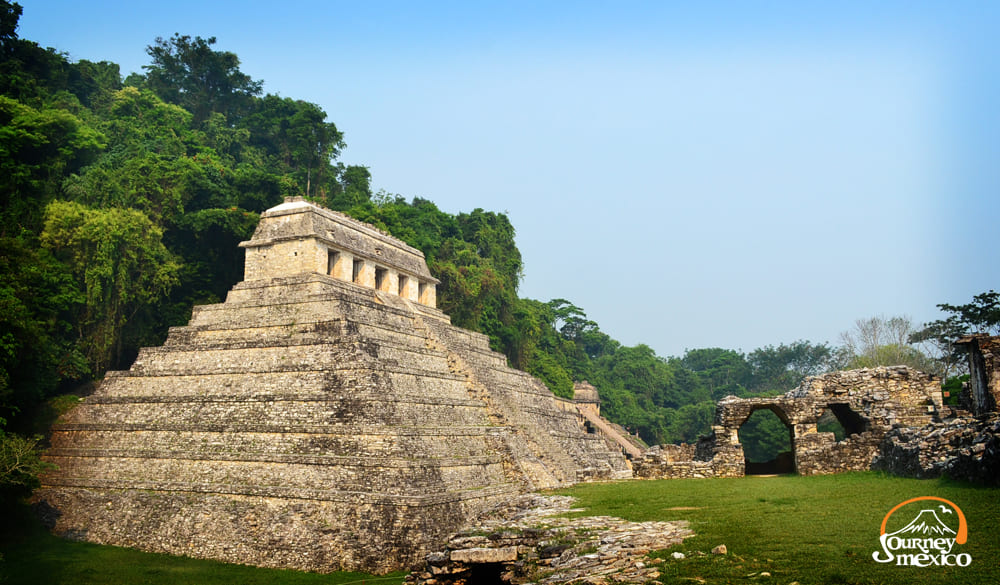 At Journey Mexico, we take a responsible approach to tourism. In addition to luxury vacations, we offer the best options for eco-minded travelers interested in discovering the true essence of Mexico. If you're new to this term, ecotourism has been defined as "responsible travel to natural areas that conserves the environment and improves the well-being of local people."
Ecotourism combines sustainable travel, environment conservation and community improvement into a unified approach that follows these principles:
Minimal impact to the environment or native communities
Fosters awareness and respect of the environment and diverse cultures
Creates a positive experience for both native hosts and visiting tourists
Raises funds for local conservation efforts
Empowers the local residents and improves their financial welfare
Increases awareness of the social, political and environmental climate in the host country
If you're looking for a true adventure that combines fun and education with community involvement, we can help you find it! Here are the top five ecotourism trips operated by Journey Mexico:
Chiapas Adventure Trip – Ziplines, Waterfalls and Ruins
Immerse your entire being in the allure of ancient Mexico! This tour provides an up-close look at the ancient Mayan ruins of Palenque as well as the surrounding jungles. Discover the thrill of flying through the canopy on a zipline and swimming at the foot of a majestic, 100-foot waterfall as you traverse this rugged terrain.
Hiking Oaxaca's Mountains to the Pacific
Over the course of this nine-day trek, you'll discover remote mountain villages and explore several archeological sites as you bask in the tropical warmth of Mexico's Southwestern coast. In addition to a very active vacation, you'll leave this lesser-traveled region with the knowledge that you helped contribute to the progress of the traditional Zapotec communities that populate the Sierra Norte.
The Migration of the Monarch Butterflies Trip
During this tour, you'll travel to Michoacan to view the fields filled with elegant Monarch Butterflies. Each year, millions of these gentle creatures converge on this single part of Mexico to spend the winter. Your tour guide will tell you more about this miraculous feat, and you'll also have the chance to explore neighboring Patzcuaro, the legendary "door to heaven."
Sea Turtles and Whale Watching Adventures
Join the Ocean Revolution to help preserve the delicate ocean ecosystem that lies along the western coast of Mexico. This trip gives you the chance to spot sea turtles and a variety of whales in both the Pacific Ocean and the Sea of Cortez as you travel along the coastline of Baja California.
Oaxaca Cycling Excursion
Combine your love of bike riding with your desire for adventure with this tour! Along the way, you'll travel through a variety of Oaxacan cities, towns and forests to learn more about the interesting culture, delicious cuisine and amazing natural resources of this part of Mexico.
At Journey Mexico, we're committed to sustainable travel. Whenever possible, we create engaging tours that provide our clients with the trip of a lifetime while minimizing any negative impact that our presence could create. In addition to promoting local prosperity, our eco-tours help increase cultural understanding and cooperation. Join us in preserving the pristine natural areas that make the remotest regions of Mexico truly special! Give us a call today to plan your next adventure.
To read more about eco-friendly hotels, read our blog about top eco-friendly hotels on the Pacific Coast.