Luxury travel trends in Mexico are forever evolving as the idea of what "luxury travel" is continues to develop. Where once tourists were happy with sipping margaritas by stretching pools, they're now looking for fully immersive experiences that reveal the true identity of Mexico.
To stay ahead of the trends, Journey Mexico is doing constant research, looking not just one year ahead but many years ahead to provide the future's travel trends now.
To help provide some inspiration for your next vacation in Mexico, here are five luxury travel trends we expect to see in Mexico in 2020.
Five luxury travel trends in Mexico for 2020
"Live like a local" experiences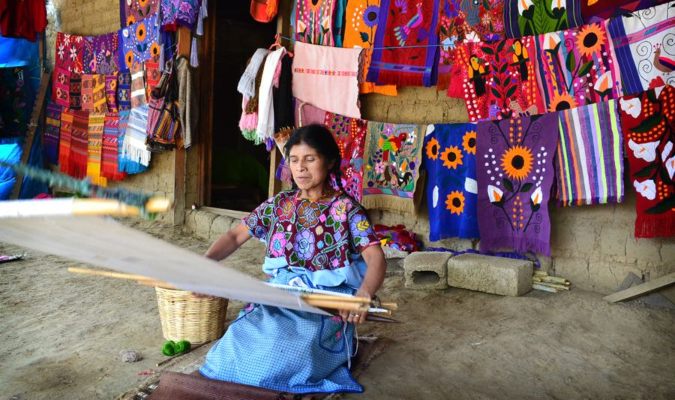 Already a major contributor to luxury vacations in Mexico, expect the clamor for "live like a local" experiences to evolve and develop. For example, Journey Mexico has released a three-tour collection of experiences to the indigenous markets of Chiapas, in which travelers can immerse themselves in the bustling and colorful traditional markets of Tenejapa, San Juan Cancuc, Zinacantan and San Juan Chamula.
An expert guide will provide invaluable insight into the local culture while guests can interact with the sellers (through the guide if necessary) and get a real insight into the lives of the indigenous people of the region.
Art and architecture explorations
Personal development is essential for many travelers, and that will only grow in 2020. We can, therefore, expect more tourists to go on educational voyages to Mexico, particularly to its many museums, galleries, and architectural landmarks.
And in Mexico, there's no better place to go than the capital. Mexico City hosts a plethora of world-class galleries and museums, plus intimate workshops and studios. Our 8-day Mexico City Architecture and Art Exploration, for example, is a truly immersive experience that puts travelers into contact with Mexico's artistic icons – including Frida Kahlo – and offers a chance to directly meet and buy from the city's rising stars.
Off-the-beaten path adventures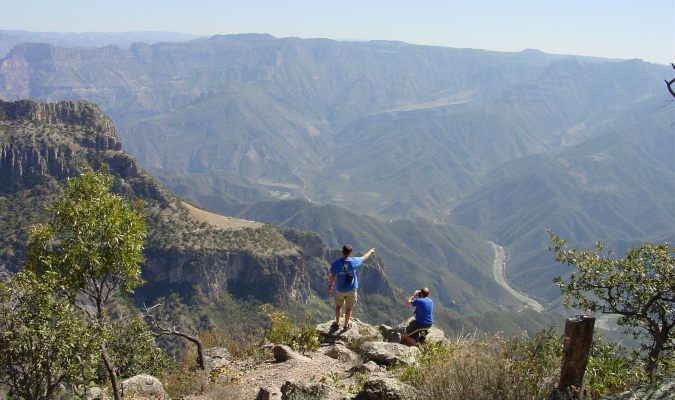 As previously mentioned, discerning travelers are getting more adventurous and, next year, we can expect that trend to blossom. Shunning the typical tourist hotspots, tourists will increasingly want to visit the places others aren't.
For example, Journey Mexico is now offering two exciting adventures to visit the ancient ruins on the Usumacinta River. While they may not be as famous as Chichen Itza, it's a chance to explore ancient Maya archeological sites that are still unknown. Even for those tourists visiting Chichen Itza, choosing companies that can offer off-hours access, such as Journey Mexico, will become essential to having an authentic and calm experience.
Beyond the ruins, expect active adventures, such as hiking the Copper Canyon or snorkeling with whale sharks, to be big in 2020.
The domination of wellness trips
A recent survey of travel experts affiliated with luxury travel network, Virtuoso – of which Journey Mexico is a one – revealed wellness vacations are going to be huge in 2020. Almost all the respondents expected wellness travel to grow next year with meditation and mindfulness the top activity for wellness-conscious travelers.
Fully immersive wellness vacations, such as our Ultimate Beach Yoga Retreat, will become ever-more popular. Destinations such as Tulum, Puerto Vallarta, and Punta Mita (where luxury yoga and wellness centers are in abundance) could well be the 2020 destinations of choice.
Day of the Dead tourism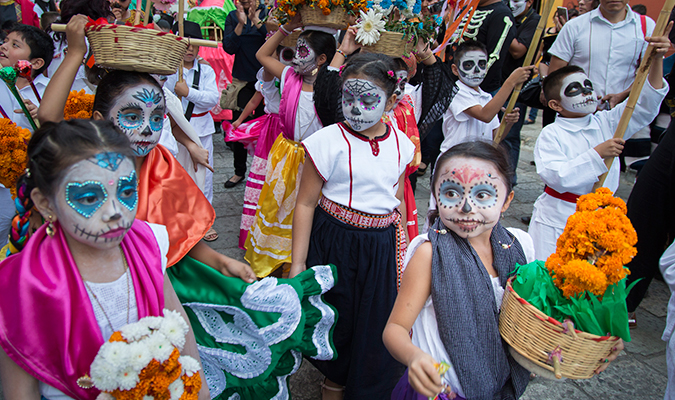 Finally, we expect to see the desire to witness Mexico's Day of the Dead celebrations in the flesh reach new heights in 2020. The success of movies such as Coco and Spectre (which opens with James Bond running through a spectacular Day of the Dead parade) has pushed the annual celebration to all new levels of fame internationally. And the cities of Mexico have responded accordingly.
A huge Day of the Dead parade, reminiscent of the Spectre version, is now a fixture of the Mexico City calendar, while other huge events also take place across Mexico. In fact, the desire to see the annual celebrations has already seen the majority of spaces taken up over the 2020 Day of the Dead period. Journey Mexico has some luxury accommodation available, but do make sure to speak to us as soon as possible to secure your spot.
Luxury travel trends in Mexico 2020
Journey Mexico is always one step ahead of the trends. We live and work in Mexico and partner with the very best luxury hotels and tour operators in the country, which gives us an up-to-the-minute view of Mexico's travel trends.
Let us organize your luxury travel to Mexico in 2020 and see untouched Mexico before the crowds arrive.