Mexico's culinary scene is much more than tacos. It's trailblazing restaurants, pioneering distilleries, and boutique vineyards. It's where the future and tradition meet in a taste explosion.
You can't experience it at home, you've got to be here. To smell the freshness, to hear the sizzle, to taste the result. Book a trip to Mexico and discover one of the planet's top gastronomic destinations. To help you find your ultimate culinary journey, here are some sample itineraries we carefully crafted to show off the very best of Mexican food…
Our Unique Food and Wine Experiences
Foodie Tour Through Mexico City & Oaxaca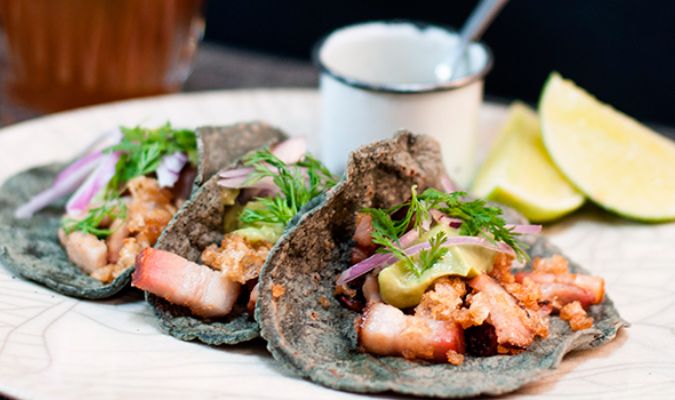 Take a week-long culinary odyssey through two of Mexico's most celebrated foodie destinations and encounter an explosion of tastes and aromas. Take privately guided tours through traditional markets, eat at the best road-side food stands, and journey through Mexico's rich gastronomic history.

Food, Wine, and Tequila in Colonial Mexico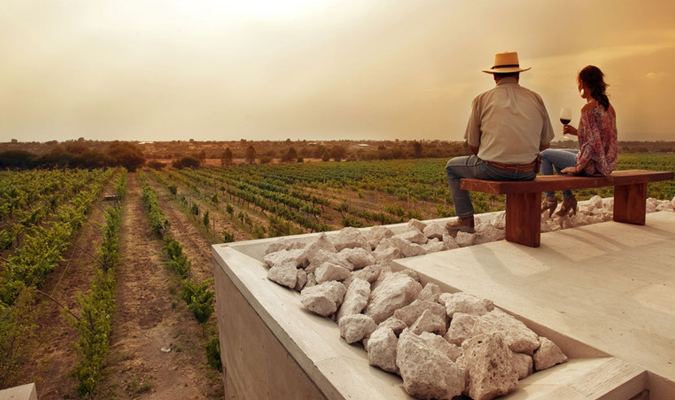 Experience Mexico's culinary delights at their most authentic. This eight-day trip offers tequila in Tequila, chef-led cooking classes, and expertly guided market tours.

Blissful Riviera Maya Escape at Belmond Maroma Resort & Spa
Stay at the Belmond Maroma Resort to enjoy their delightful "Gastronomic Experiences" which includes cantina nights, chocolate tasting, and an evening of tequila sampling.

Culinary Tour Through Mexico City, San Miguel de Allende, & Puebla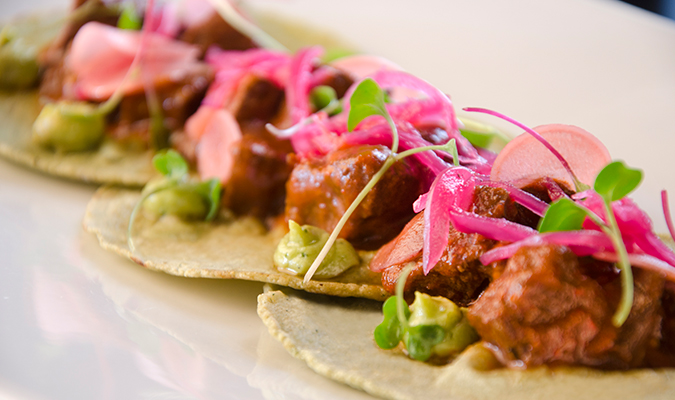 Book this new and exclusive tour for gastronomic bliss in a trio of foodie destinations. The ten-day trip will gratify the taste buds throughout with guided tours of traditional and contemporary markets plus tastings across the three cities. It will also delight drinks connoisseurs with VIP experiences at celebrated tequila and wine producers.

Where to stay
Hacienda Petac

Sleeps 4-14 | 2-7 Bedrooms | Outside Merida
Experience the next level of culinary pleasure with a stay at Hacienda Petac, a regal 17th century estate with its own sensational chef and waiting staff plus an in-house cooking school. Menus have been carefully crafted to highlight authentic Yucatan recipes, while meals can be enjoyed in a variety of locations throughout the majestic estate.